888.com Gets TRUSTe Stamp of Approval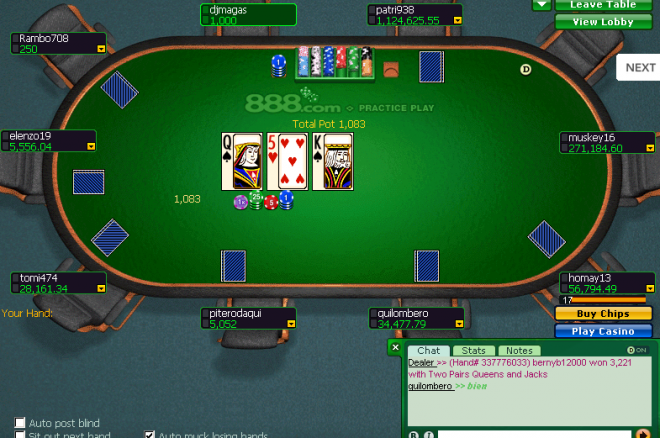 Poker website 888.com recently announced receiving the stamp of approval from highly respected Internet safety provider TRUSTe. In what may be a move to help prepare the popular site for post-Unlawful Internet Gaming Enforcement Act (UIGEA) landscape, 888's move to tighten security for its players will only help the site's attempt to pursue the U.S. marketplace.
While this may not seem like a big deal to the casual poker player, 888's deal allows TRUSTe to do what it does best, protect individual and company privacy. TRUSTe is the leading privacy service provider, working with top Websites such as Yahoo, Facebook, MSN, eBay, AOL, Disney, New York Times, Comcast and Apple. In other words, it is the biggest and baddest security group online and 888's decision to align itself with the company is a big plus for the site's legions of dedicated players.
Although 888.com has found tremendous success through its online casino, the site is still looking to add punters to the poker part of the casino. According to Senior Vice President of Regions Itai Pazner, the move is more for the players than it is for the site. "At 888.com we believe that entertainment and safety come hand in hand. Our player's welfare has always, and always will, come first," he said.
TRUSTe offers participating sites the TRUSTe verified Web Privacy Seal, which will be available for all 888-owned platforms.
Wanna give 888.com a test-drive? Sign up with PokerNews for an amazing bonus.