Inside Gaming: Sen. Kyl Blocks Appointments Because of UIGEA Delay, Dikshit Done with PartyGaming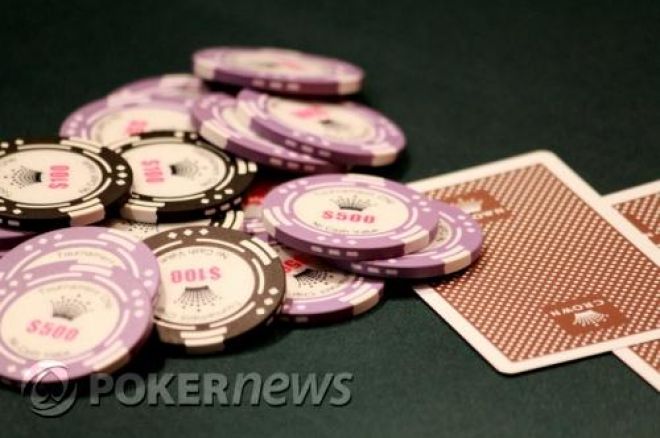 Today's Inside Gaming looks at Senator Kyl's decision to block Treasury appointments because of the UIGEA delay and Anruag Dikshit finally cashes out of PartyGaming.
Senator Kyl Throws a Tantrum Refusing to Appoint Treasury Staff Because of UIGEA Delay
According to the Financial Times, Arizona Republican Jon Kyl is salty that the implementation of the UIGEA was delayed, so much so that he is blocking the appointment of four Treasury positions. In a time when the financial crisis is a flash point, one has to wonder about the logic of the Senator. Apparently Kyl has blocked the appointments in protest against the Obama administration and the Federal Reserve's move to delay the prohibition of gambling on the Web. Considering this has left Treasure Secretary Tim Geithner without the support of political appointees in areas ranging from policies on the dollar to international financial reform, it appears that Kyl's temper tantrum has once again slowed action at the federal level.
The Party's Over for Dikshit
Former Partygaming PLC founder Anurag Dikshit (pronounced dix-it) recently sold the last of his shares in the top online gambling site. This is Dikshit's final move after having liquidated two-thirds of his assets last October. PartyGaming stocks fell 5.4 percent in London after the news. According to a Bloomberg report, Dikshit made 105 million pounds off of the deal that saw his assets sold for 270 pence per share to institutional investors. Unlike other PartyGaming founders, Dikshit traveled back to then US to pay $300 million in fines after pleading guilty to illegal Internet gambling. Don't fret for Party as they still have a market value of $1.8 billion (US).
Follow us on Twitter for up-to-the-minute news, and also become our fan on Facebook.