Inside Gaming: Carl Icahn Comes to Andy Beal's Rescue; PartyGaming and Bwin Talk Merger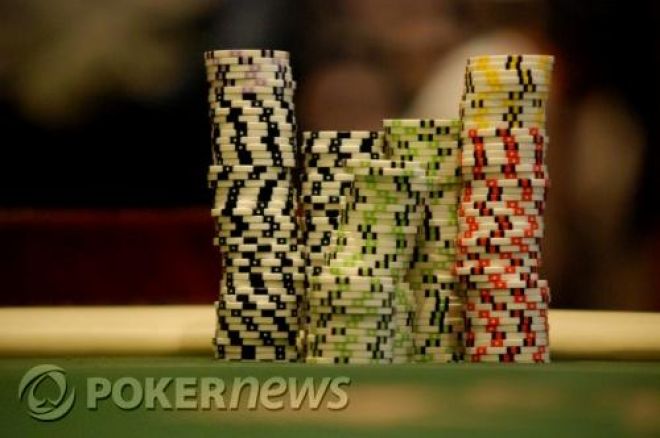 With poker at the center of our universe here at PokerNews, it's often easy to overlook everything else going on in the gaming industry. If you're as interested in all things gaming and casino as we are, you'll enjoy the fruits of our research by reading about what we find.
Carl Icahn has Andy Beal's Back
As previously reported in our Inside Gaming feature, Donald Trump is battling to keep a percentage of the casinos that sport his name in Atlantic City.
Unfortunately for Trump, things got a bit tougher when current Fountainebleau hopeful Carl Icahn entered the fray in support of Texas banker Andy Beal, who holds a big chunk of the casinos' debt.
Icahn announced last week that he purchased the majority of Beal Bank's $486 million first-mortgage liens on the casinos. He says he supports Beal's proposed ideas on how to bring the bankrupt organization into the black.
According to the Wall Street Journal, this is a big victory for Beal's bank because it solidifies one of the reasons Trump and some of the bondholders were rebelling against Beal's plans because they were concerned that Beal had no previous experience operating casinos.
Considering that Trump would get a 5 to 10 percent stake of the company under the bondholders plan, and that he would receive nothing with Beal's plan, expect Trump to do his best to negotiate the best deal possible considering the new circumstances.
Will the Party Get Even Bigger?
This past weekend, the Sunday Times reported that PartyGaming and Austrian betting powerhouse Bwin are discussing a merger.
This news is a big reason both stocks jumped early Monday as talk of the creation of a $2 billion gaming powerhouse spread among investment groups with PartyGaming jumping 2.5 percent and Bwin gaining 4.1 percent.
Considering that Bwin is one of the world's leading sportsbooks and PartyGaming is the fourth-largest poker site, this looks like a match made in heaven for the investors. It does raise some questions, however, including whether this is really a big deal because online sites frequently discuss possible mergers. ALso there is a question as to whether the possible merger with the sportsbook would hinder or help PartyGaming's attempt to move into the U.S. if the UIGEA is repealed.
For the moment, it seems as though consolidation is king in the gaming industry and this move would make the duo the biggest badasses on the block. Add PartyGaming's recent acquisition of the World Poker Tour into the mix and you have the makings of a gaming industry giant.
Be sure to follow us on Twitter for up-to-the-minute news.