Breaking: WPT Enterprises to Sell Assets to Gamynia Limited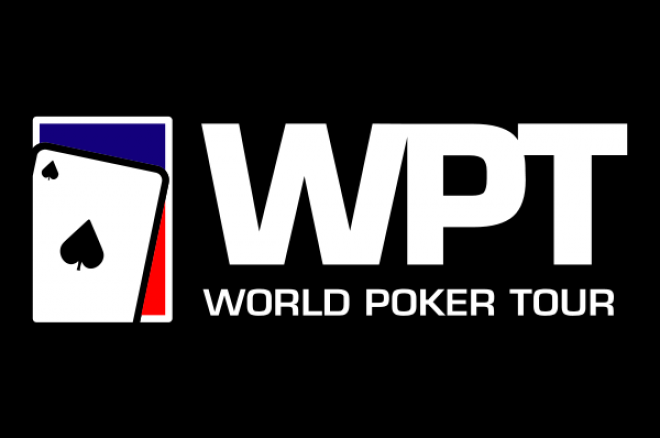 Despite reports that World Poker Tour Enterprises, Ltd. (WPTE) has just completed its second consecutive profitable quarter, WPT Enterprises today announced that it is selling almost all of its assets to Gamynia Limited for just over $9 million dollars.
Gamynia, a part of a privately held investment group will continue all of the WPTE's operations including, television, sponsorship, distribution and licensing units, and will also under the agreement enter the online gaming market. The purchase agreement also declares WPTE will sell its television library, including all related intellectual property rights, brand names, trade names, certain assumed contracts and tangible personal property. WPTE will hang on to its cash and cash equivalents, certain investments, and future foreign sponsorship revenues from the sponsorship of Seasons Four, Five and Six of the World Poker Tour and Season One of the Professional Poker Tour by PartyGaming and the license of Season Seven of the World Poker Tour to PokerStars. WPTE will also retain certain office lease obligations and all of its employee obligations.
While the deal is conditional on stockholder approval, a group representing 39% of the WPTE's stock have already entered into voting agreements in favor of the transaction and while none of the cash proceeds will be distributed to company shareholders, WPTE plans on using the cash to develop or acquire a non-poker business.
President, and CEO of WPT Enterprises Steve Lipscomb "believe(s) this transaction will enable the World Poker Tour to realize its full potential across both its existing businesses and the lucrative online gaming market. Gamynia and its partners possess highly complimentary resources which will help it invest in and effectively integrate with the World Poker Tour efficiently and profitably."
Be sure to stay tuned to PokerNews.com for more information, and commentary as the story develops, and be sure to follow us on twitter here.