PokerStars Announces Nordic Poker Awards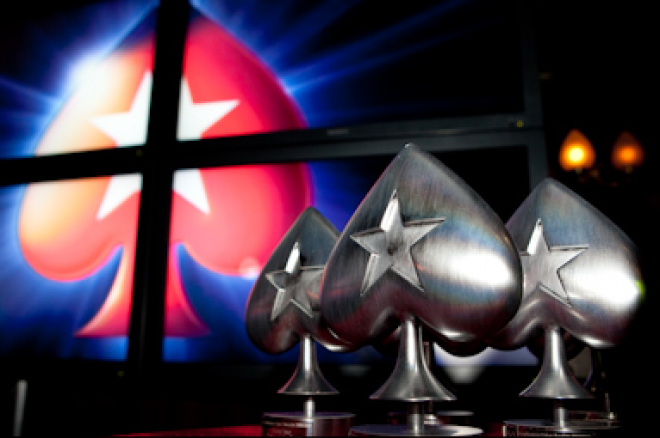 Although the U.S. may have the most prestigious pool of poker players on a global scale, an argument can be made that the Nordic countries feature a high percentage of the game's elite as well. To honor these top players from Finland, Norway, Denmark and Sweden, PokerStars is once again throwing the Nordic Poker Awards (previously the Scandinavian Awards) before the Copenhagen European Poker Tour stop on February 15, 2010.
This year's edition of the awards is set to award for top performances in the Best Live Tournament Player, Best Performance, Best Online Player and Rookie of the Year categories. Some of poker's brightest stars have been nominated including Patrik Antonius, Peter Eastgate, Ville Wahlbeck, Ilari Sahamies, Jani Vilmunen and Dag Martin Mikkelsen.
This year's festivities will once again be decided by public voting as the Nordic poker populous decides which of the 30 nominees will take home the coveted awards.
The Jury deciding on the winners consists of Murat "Terrible Turk" Sahan from Poker Magazine, Jens Mogensen from Ace Magazine, Jasper Pääkkönen and Kjetil Flåten.
Past year's winners include Patrik Antonius, Peter Eastgate and Ilari Sahamies.
For more information on the nominees check out NordicPokerAwards.com
Follow us on Twitter for up-to-the-minute news, and also become our fan on Facebook.
Photo Courtesy of PokerStars and Neil Stoddart