Poker Named An Official Sport in Lithuania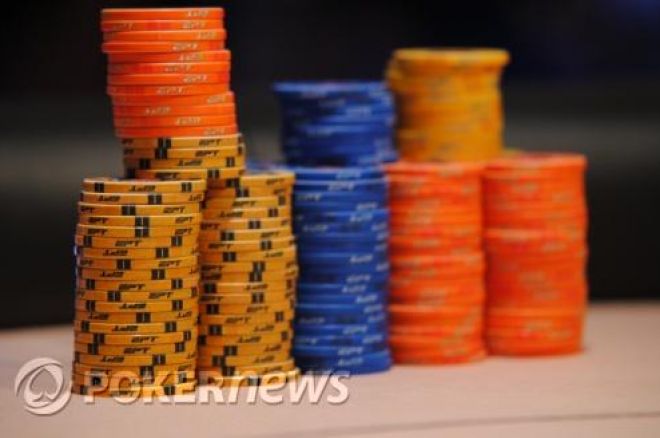 On March 20, the official ruling body of Lithuanian sports, the Department of Physical Education and Sports issued an official decree recognizing the Lithuanian Sports Poker Federation as an official sports federation, opening the doors for further development of poker as a sport in Lithuania.
This recognition is extremely important because it will allow the LSPF to organize noncommercial poker tournaments outside of casinos in Lithuania. This is sure to boost poker's popularity in the country.
"This is extremely important step in our work," Andrius Tapinas, president of the Lithuanian Sport Poker Federation, said. "We are receiving congratulations from many of our colleagues abroad and I know that we are breaking thick ice with our progress for similar international initiatives."
Next week, the LSPF will present its official tournament schedule to the Lithuanian sports media. Undoubtedly, this will generate a lot of attention for poker because of the uniqueness of the sport and celebrity status of LSPF president Andrius Tapinas, who is the presenter of the of the most popular Lithuanian business TV show. His cashes in WSOP and Unibet Open tournaments were also covered on the front pages of biggest Lithuanian daily.
The Lithuanian Sports Poker Federation has already received endorsements from PokerNews' owner Tony G, PokerStars.net and was recently accepted as member of International Federation of Poker (IFP).
The Inaugural LSPF tournament will take place from April 24 through 26 in Vilnius. President Tapinas expects this might be the biggest poker tournament in any Baltic country.
Follow us on Twitter for up-to-the-minute news.