The Bachelor of Poker Workshop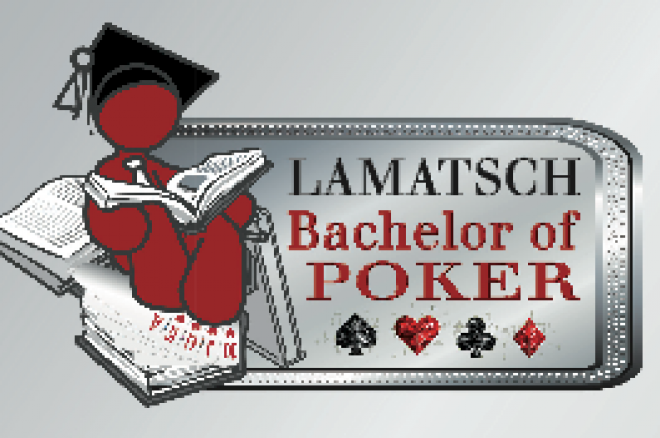 Thomas Lamatsch is one of the leading and most well-known poker tournament directors in Europe. He is responsible for some of the EPTs and WPTs, the Poker Grand Prix, and other tournaments around Europe. He currently owns and operates European Poker Consulting, a company that hosts, trains, and provides dealers and tournament directors for its clients looking to run a live poker event.
With over 15 years in the industry, beginning as a dealer and moving up in ranks to manager of the largest and first-ever card rooms in Europe, Lamatsch has a wealth of knowledge under his belt and is now, for the first time, going to share it with other tournament directors and floormen in a workshop at the Hotel Alpine Palace in Hinterglemm, Austria.
The three-day workshop runs from May 21 through May 23 and aims to train tournament directors and floormen in all aspects of running a tournament. There will be discussions on rules, structures, commentary and more. The Bachelor of Poker will be sponsored by PokerNews and is open to anyone willing to learn about hosting a live poker event.
For more information head on over to EuropeanPokerConsulting.com or email Thomas Lamatsch at bachelorofpoker [at] chello.at.