Isildur1 Backs Out of PartyPoker Big Game IV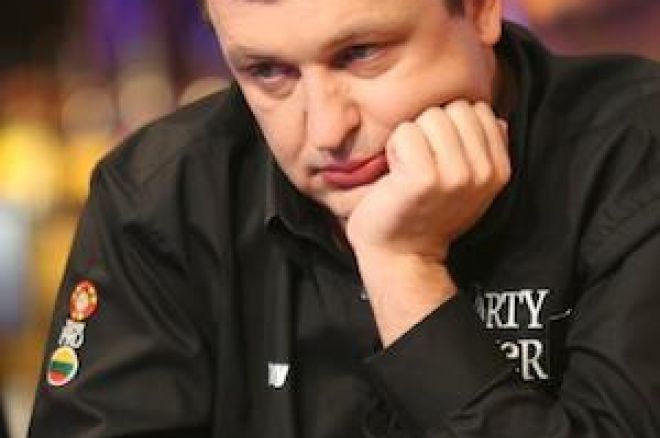 With the PartyPoker Big Game IV just a day away, the unknown Swede known only as "Isildur1" has allegedly pulled out of the lineup. According to a blog by Tony G, Isildur1 sent a text message saying "Sry for not coming, take care bud."
Tony G claims that he and Isildur1 had spoke often and that Tony continuously reassured Isildur1 about playing in the Big Game IV. The two agreed to 50/50 deal staking deal. "I was going to fly Isildur1 and three of his friends to London and everything was all set. He mentioned that he didn't think that the stakes were big enough but we had agreed to make the game much bigger when he came in!" said G.
The entire situation has left Tony G sour on developing a relationship with the high-stakes maniac, and he is washing his hands clean. G claims it was Isildur1 who initially reached out to him, and now that he has let him down, he offers his famous words to the Swede, "On your bike!"
While the anticipation of seeing Isildur1 for the first time is now gone, the Big Game IV will still get underway Sunday, and is still certain to be cant-miss poker.
Follow us on Twitter for up-to-the-minute news.