The Weekly Turbo: Tokwiro Issues Statement Regarding Cereus Security, Phil Laak Wants to Break a Record, and More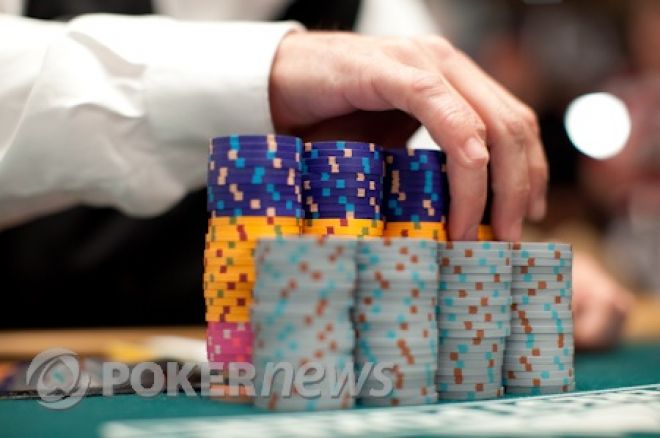 Did you miss anything this week? You won't know until you read on. The Weekly Turbo is bringing you a little recap of everything that happened this week. Tokwiro issued a statement on the Cereus security issues, Phil Laak is looking to break a record, and more.
Times They are a-Changin
July 1 is as eagerly anticipated by Florida poker players as Christmas morning is to a seven-year-old. That date marks the implementation of new live poker legislation for Florida poker rooms. What does all this mean for Florida poker players?
The $100 buy-in cap that has been standard in these rooms is being removed. That doesn't mean there won't be a cap. Most rooms will implement a minimum and maximum buy-in. Also, rooms will be allowed to remain open 18 hours a day through the week and 24 hours on weekends. One thing that's not changing is cash on the table — you still won't be able to sit down with a stack of Benjamins.
These changes obviously mean big things for poker in Florida. Could the WSOP, WPT, NAPT, and any other "PT" be planning a stop in the Sunshine State?
Ante Up Magazine has more.
Betting on Panorama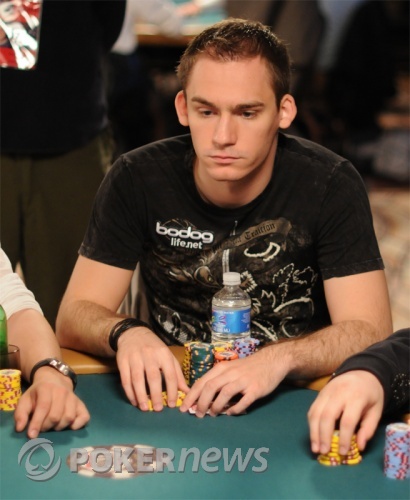 If Justin Bonomo were a betting man, he'd probably lay 10 to 1 on a Panorama resident winning a World Series of Poker bracelet this summer. Looks like he is, cause that's just what he has done. According to a post on Twitter, Bonomo is taking bets on his tower mates. The minimum bet is $1,000 to his $10,000.
There are already plenty of TwoPlusTwoers ready for the action as long as they can get a full list of the poker players that live at Panorama. Check out the thread here.
Tokwiro: All Clear
Tokwiro Enterprises has released a new version of its Cereus software, which has has security upgrades on both UB and Absolute Poker. This comes a little over a week after Poker Table Ratings released information claiming there was a flaw in the software that could allow someone to seize another player's account to view the hole cards.
"Our priority is our players, and providing them with a secure online poker environment," said Tokwiro Enterprises Chief Operating Officer Paul Leggett. "The implementation of the Open SSL standard achieves this for our players, and we will continue to conduct rigorous verification tests and submit to third-party audits to ensure our entire operation is secure."
According to the press release, the software is live and operating as it should. Tokwiro has been working with PTR, as well as theKahnawake Gaming Commission and third-party auditing firms to ensure that everything is secure.
"We are communicating openly with PTR, our players, and the rest of the poker community to prove ourselves as a company that is safe to play at, and that we are serious about security," Leggett said.
Read the press release at Tokwiro.com.
Laak Up a New World Record?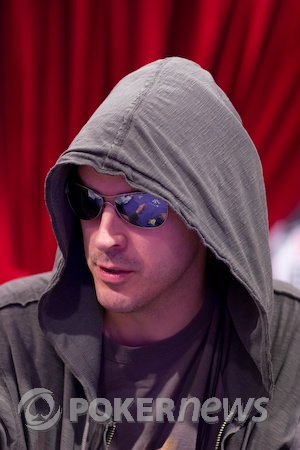 Phil Laak will attempt to break the record of most hours of poker played in a single sitting. The record was set by Paul Zimbler in fall 2009 when he played 78 straight hours of poker. Now, we like poker as much as the next guy, maybe even a little more, seeing as how we write about it daily, but we also like sleep. What we're trying to say is - this is something not one of us here at PokerNews HQ would even think about doing.
"I have played many enduro sessions of poker, but never anything of this magnitude," Laak said. "I know this will test my limits but I love a good challenge and am excited to be trying to beat this record in Vegas' top poker room."
It's all going down on June 2 at the Bellagio in Las Vegas. He'll be using this attempt to raise money for Camp Sunshine, a charity that helps children and families of children with life-threatening illnesses.
Laak has been training for this since January 1. He breaks it all down for you in his blog.
Poker(Not)2Nite
Even after being picked up for a second season and switching networks, it seems that Poker2Nite couldn't stay alive a third time. According to some late-night tweets and Facebook status updates from Scott Huff and Joe Sebok, the show has been canceled.
From Seebs' Facebook: "Scott Huff says it best: Looks like Poker2Nite is no more. Tonight's episode was last one ever, as sponsors have decided not to renew. Was fun while it lasted, & whether you loved it or hated it, I'm glad we tried something new, & am thankful for the opportunity. Thanks to everyone who supported & enjoyed the show, & to everyone who hated it as well for at least talking about it. On to the next one."
Wanna catch up on some episodes? Check out Poker2Nite.com.
WSOP-C Record Breaker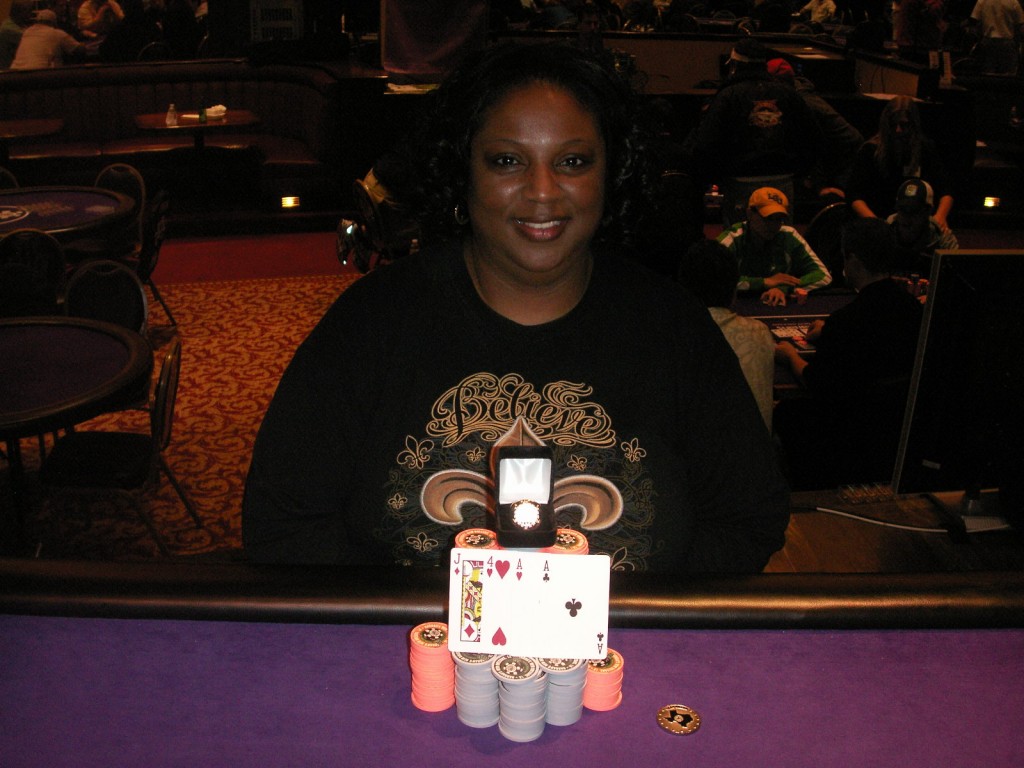 The World Series of Poker Circuit's last stop of the 2009/2010 season is one for the record books. In the Circuit's six years, no woman has won two gold rings — until now. Daphne "Tweety" Turner made history by collecting her second WSOP-C ring at the New Orleans stop. She defeated Allen "Chainsaw" Kessler heads-up in the $300 + $40 buy-in mixed game event over the weekend that attracted 68 players.
This isn't the first time Turner has made history. Two years ago, she became the first woman to win an open WSOP-C event. Turner credits her husband for getting her started in the game and says she hopes to play more events in the future, including the 2010 WSOP.
WSOP.com has more.
World Team Poker
The PokerNews Live Reporting Team was at the Golden Nugget in Las Vegas on Wednesday for the inaugural World Team Poker event. Forty players from eight countries took to the felt in a five-table shootout.
Participating Countries:
Australia
England
Greece
Brazil
Israel
China
Vietnam
USA
Team USA bubbled the final table, leaving the Australian team at the final table with Greece, China, Vietnam, and Brazil.
Vietnam was the first to go from the final table, followed by Australia. Team Greece was eliminated in third place in the wee hours of Thursday morning. And just 19 hours after play began, Team China defeated Team Brazil.
China will take home $300,000 for the win and Team Brazil will get a consolation prize $100,000.
Be sure to follow us on Twitter for up-to-the-minute news and become a fan on Facebook.