The Weekly Turbo: PokerStars NAPT Announces New Stop, Lacey Jones' New Sponsor, and More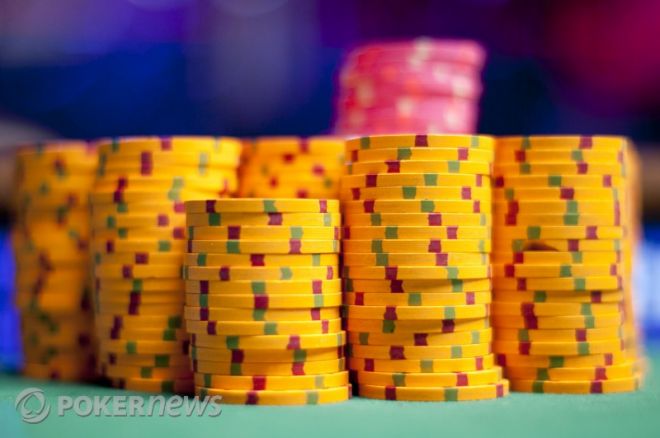 This week, the PokerStars North American Poker Tour announced the next stop on the docket, Lacey Jones got a new sponsor, and more. Read all about it in the Weekly Turbo.
Get Him to The Bike
The PokerStars North American Poker Tour has just announced the next stop on the schedule. Players will be happy to know that the NAPT will call So Cal their home from November 12 through 17 as the Bicycle Casino plays host.
"I've played at The Bike in the past and there is a strong local presence in LA," Team PokerStars Pro Daniel Negreanu said. "It's always really important for a tournament's success to have a strong core of local players as it gives even more incentive to travel to the events when you know there will be big money on the line. I'm looking forward to playing."
The Main Event will feature a $5,000 buy-in but there will be a wide array of side events for players with any bankroll.
Sign up for a PokerStars account today and qualify for your NAPT Los Angeles seat!
Lady in Red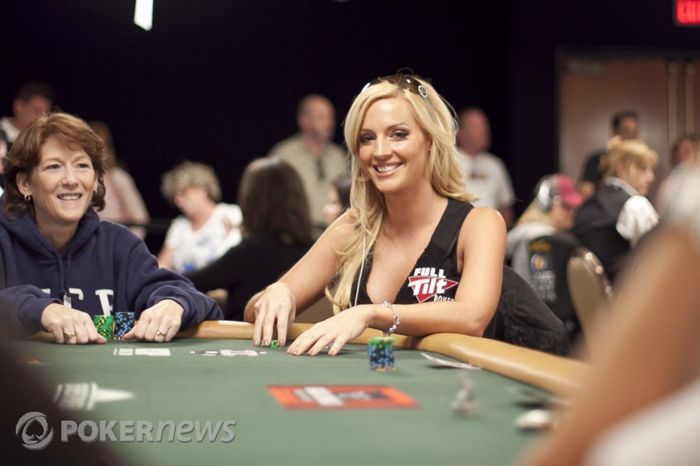 Last month, Lacey Jones announced that she would be parting ways with her then sponsor, Absolute Poker. Shortly after that announcement, Jones was named as the hostess for the Full Tilt Poker sponsored Doubles Poker Championship. You can see where we're going with this. Jones recently signed with Poker Royalty for representation and they negotiated the deal with Full Tilt on her behalf.
Jones was recently spotted sporting the Full Tilt patch at the Ladies Event of the 2010 World Series of Poker in which she finished 41st, good for $4,097.
PokerRoyalty.com has more on Jones.
Everest Goes for Round Two
A few months ago, we brought you the story on Everest Poker's lawsuit against Harrah's in a federal court claiming that the sponsorship agreement between the two companies had been breached.
Everest Ltd. dropped another suit on Harrah's Friday, claiming that its subsidiary, Harrah's Interactive Entertainment Inc., is using the Everest Poker trademarks at the 2010 World Series of Poker, which has been in progress for a few weeks now.
"The felt on the poker tables being used for the 2010 World Series of Poker features at least one of Everest's Everest Poker logo trademarks," claimed the lawsuit. "The Everest Poker trademarks also are on display at the Rio as large banners or wall posters, on the 'inner rung' of certain tables used for the 2010 World Series of Poker and on television monitors in the casino displaying the schedule of events."
Harrah's has yet to address the current suit.
The Las Vegas Sun has more.
From Geeks to Gangsters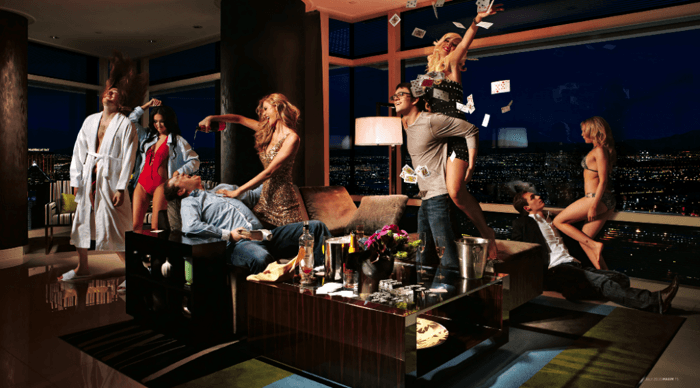 Way back in March, we told you about a photoshoot taking place at Aria Resort and Casino that included Justin Bonomo, Issac Haxton, Scott Seiver, Steve O'Dwyer, and four models. That issue is on stands now and Davy Rothbart chronicles a few days in Vegas he spent with the guys.
From credit-card roulette, to Lodden Thinks, and losing thousands online, Rothart gives readers a sneak peek at the lives these Magic the Gathering turned poker players lead.
Find more at Maxim.com or head on over to a bookstore and pic up a copy, wait, we mean check your mailbox for the latest issue.
*Above photo credit to Maxim
Super-user Scandal Part I
Wicked Chops Poker has released Part I of the UltimateBet super-user cheating scandal. They lay out the story of Russ Hamilton and how he became involved in UltimateBet and ieLogic, which was founded by Greg Pierson and Jon Karl. That led to the stories of Hamilton asking Pierson to "develop a "tool" that would allow him to see hole cards and catch the cheater."
There's more where that came from in Part I; Part II is coming shortly.
Head on over to WickedChopsPoker.com for more.
Executive Tour Director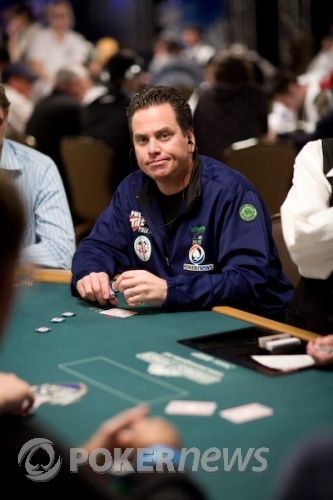 The World Poker Tour announced Wednesday that everyone's favorite tournament director, Matt Savage, will be joining the company as executive tour director.
"Matt is one of the world's foremost experts on poker tournaments," Steve Heller, World Poker Tour CEO said. "Matt's expertise and relationships in the poker community will greatly enhance our upcoming ninth season."
Savage has appeared on more than 300 televised poker shows, founded the Tournament Directors Association, and directed some of the most successful tournaments.
"I am excited about this opportunity to work with WPT as their Executive Tour Director," Savage said. "WPT is one of the most respected and recognizable brands in poker, and I am happy to be a part of its efforts to improve tournament poker for players, fans and casinos."
Check out WPT.com to find out the tour's schedule and if you have tournament ideas, concerns, or questions, email Savage directly at msavage [at] worldpokertour.com
Interjurisdictional Authorization Regime
A Memorandum of Understanding has been signed by the Kahnawake Gaming Commission and the Financial Services Regulatory Commission for Antigua and Barbuda.
This memorandum will establish an innovative relationship between the two commissions that expands on the relationship that was established between the two in 2005. Under the 2010 memory of undersdtanding, an operator with a primary license in either of the two jurisdictions can apply to the other jurisdiction for interjurisdictional authorization. This means that the operator can be hosted in either jurisdiction, but will be regulated by the regulatory body that issued the primary license.
Find out more at the here.
Pick Me Pick Me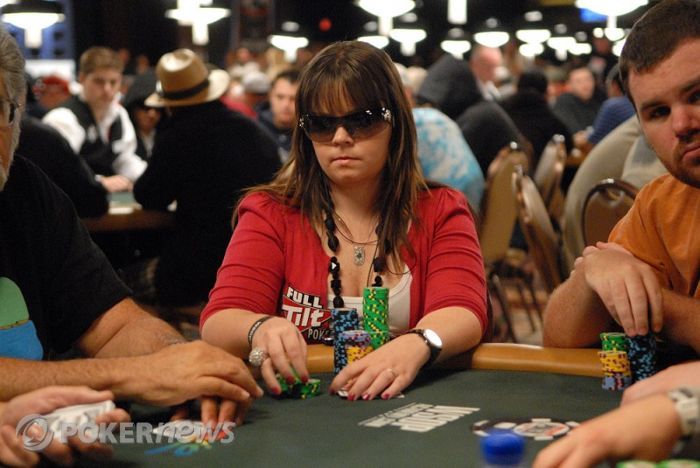 After the World Team Poker event at the Golden Nugget in Las Vegas last month, more players have jumped at the chance to be part of their country teams.
Annette Obrestad has joined Team Norway, which is captained by Thor Hansen. Also drafted are Cyndy Violette and Kathy Liebert for Team Germany. They have Dan Heimiller on their team, as well. Antonio Esfandiari will be representing his Iranian roots on the World Team Poker stage.
Check out WorldTeamPoker.com for more.
Your Facebook page can use another friend, so add us, and follow us on Twitter for up-to-the-minute news.