Full Tilt Poker Launch Multi Entry Tournaments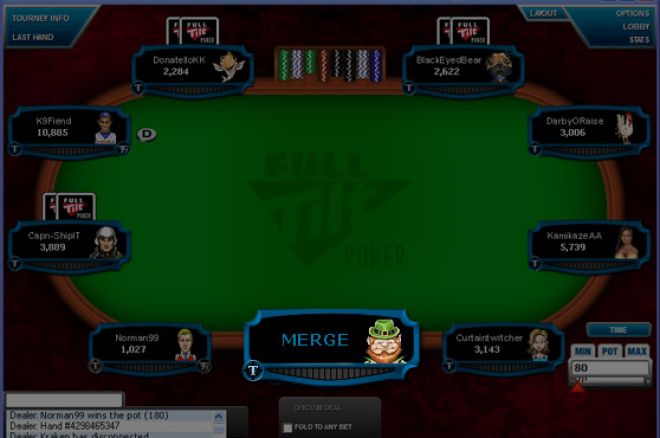 Try the exciting new format called multi entry tournaments when you download Full Tilt Poker today.
Full Tilt Poker have once again changed the landscape of online poker with a fascinating new innovation to their tournament schedule. Multi Entry Tournaments allow the same person to register up to four times in one MTT, effectively allowing them to multi table the same tournament.
Each entry will have its own chip stack, and you can register them all at once or as 'second chance' entries. All entries will always be seated at different tables, and if you have more entries than there are tables left in the tournament, two of your entries will be "merged" into one.
Of course there will still only be one prize on offer no matter how well your entries fair, so it is essentially letting players purchase more equity in a tournament, at the same time potentially curbing multi accounting issues. The best part of this is that it is almost certainly going to boost the prize pools in the tournaments, which is good for everyone.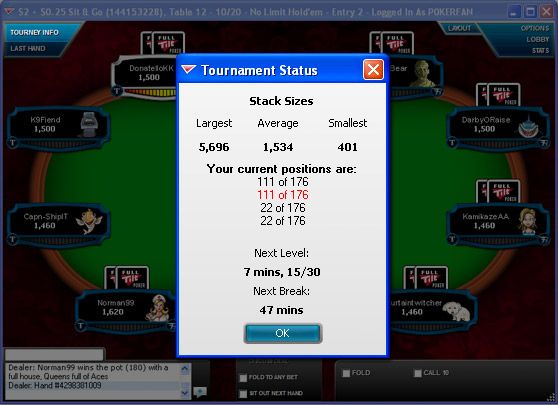 There are already a large number of multi entry tournaments on offer, including an amazing 6 FTOPS events, the Sunday Mulligan and the $1.5 million guaranteed at the end of the month. It's clear that Full Tilt are aiming to make these tournaments the standard in the near future.
You can try them out for yourself by downloading Full Tilt Poker today.