Nevada Bill AB 258 Passes Committee Altered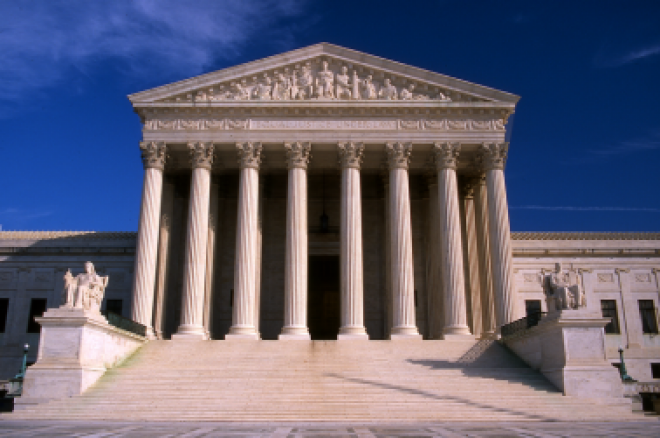 The Nevada bill to establish provisions governing the licensing and operation of Internet poker passed unanimously through the state assembly judiciary committee Tuesday, though in a much different form than introduced.
AB 258 no longer allows for international or interstate compacts, giving it a much smaller scale for the moment. All that remains is intrastate poker, and there are doubts that Nevada can produce the liquidity for a successful online poker network within the state.
Though it will have minimal impact without change at the federal level, there are reasons to be optimistic that the Nevada bill could lead to language friendlier for poker players in eventual federal legislation.
Committee chair William Horne, who introduced the bill, sees the amended version as more of a table setter. It sets up Nevada to be at the center of future federal licensing by calling for the Nevada Gaming Commission and Control Board to put in place all the regulations and procedures. Below is the bill with changes in red.
"We want to be ready when the DOJ changes its opinion or the federal bill gets signed into law," Horne said. "When that happens, Nevada will already have all the pegs in place to be ready to go."
This could be beneficial for poker players who don't want to see the previously proposed 15-month blackout period when Senator Harry Reid finally introduces his federal licensing bill.
"With this bill, we will have everything in place the day they process a bill in D.C.," Horne said. "We'll be ready to go with minimal delays. I hope there will not be a blackout period in a federal bill. I think a blackout period would be bad for casinos in Nevada. Sites like PokerStars have this market share that is not going anywhere. Put them in a penalty box and they aren't going to stop online poker, they just won't be doing it in the U.S. The only difference is we won't be enjoying any of that market share in the U.S."
The Nevada bill also calls for an open marketplace. Add in the recent partnerships of PokerStars and Full Tilt Poker with Nevada-based casino companies, and this seems much more likely than a year ago. Horne toured the PokerStars facilities in London and came away impressed.
"I found them to be a standup company," Horne said. "They are providing good customer service and a good product, and they've made themselves the largest online poker operator in the world. I don't mind a company like that operating in my state. I think they'll meet the licensing application process and others will see how they have to operate in order to be successful. Our existing gaming companies in Nevada should be able to compete with anyone. We are known for gaming, the best in the world. If someone is able to come in here and offer a better product, you need to improve your game."
The U.S. Department of Justice has voiced disapproval of Internet gambling across state lines, which is why the bill would be limited to Nevada for the time being. Though intrastate online poker isn't expected to be a great success in Nevada, Horne said he could see Nevada gaming companies using intrastate poker as an opportunity to test their product on a smaller scale while waiting for a federal bill.
Nevada Governor Brian Sandoval sent Horne a letter, which was released to the press, Monday that indicated he supported Horne's efforts in a general matter but that he hoped any bill reaching his desk would not create disharmony between state and federal law. The amended version of the bill should take care of those concerns.
"I think the press has overblown what that letter was," Horne said. "The governor and I have been in communication. We've always been on the same page. I spoke with the governor on Internet gaming and other Internet regulatory issues before the session even began. So I knew we would get this to a bill he would be able to support. I'm confident he will sign this when it reaches his desk. I think if it were on his desk today, this amended version, he would sign it."
Be sure to follow us on Twitter for up-to-the-minute news.