William Hill Staffers Protest Amid Relocation Rumors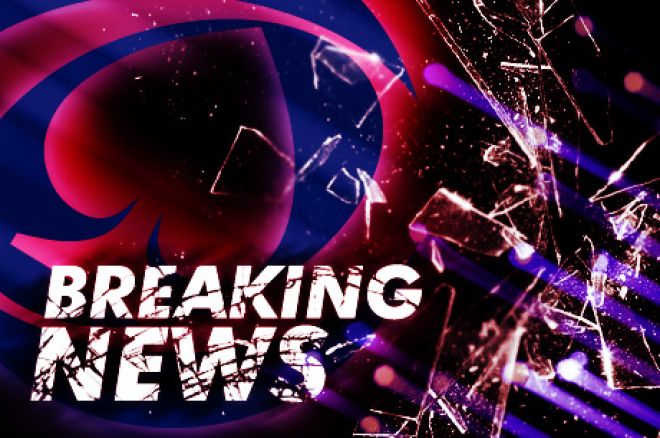 According to Gaming Intelligence, online gambling giant William Hill announced Tuesday that several of its online managers at the company's support center in Tel Aviv, Israel, are facing disciplinary action following a walkout by nearly 200 staffers. The protest was reportedly driven by rumors that the company would be moving operations to the United Kingdom or Gibraltar.
The Sun is reporting that William Hill executives flew to Israel for "peace talks" to prevent the strike action, which could potentially damage the company's online gambling business operations. Tel Aviv handles nearly all marketing and customer relations operations for William Hill, and employees have grown increasingly concerned about their jobs.
A statement from William Hill, however, said there is "no intention" of relocating its sales and marketing teams.
"The vast majority of employees of the marketing team in Tel Aviv have good working relationships with the business and with colleagues across William Hill Online," the company said in a statement, as reported by Gaming Intelligence.
"William Hill Online is committed to its sales and marketing operation in Tel Aviv and contrary to media reports has no intention of relocating this operation. William Hill Online can confirm that this situation is not directly affecting the availability of any consumer facing websites at present within the Group. There will be a further update as necessary."
The company also announced that its chief marketing officer in Tel Aviv, Eyal Sanoff, resigned from his position at the end of last month.
PokerNews reached out to William Hill for comment but has yet to receive a response.
Follow PokerNews on Twitter for up-to-the-minute news.