PokerStars Granted Full Operating License in Belgium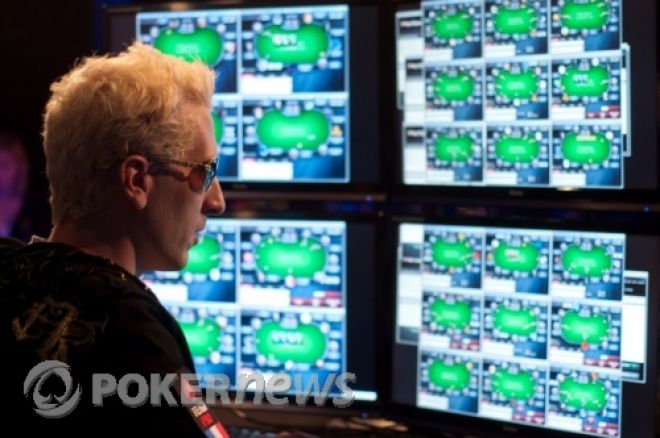 On Wednesday, online casino operator Circus Groupe, and PokerStars.com announced that www.pokerstars.be has become one of the first online poker sites in Belgium to be granted the Casino de Namur A+ license.
Circus Groupe and PokerStars joined forces in October 2010 to offer their services to players in a test phase under the regulation of the Belgian Gaming Commission. The partnership allowed for residents of Belgium to play online at PokerStars and qualify for live events like the European Poker Tour.
Now with a full license, PokerStars.be will be permitted to offer online gaming services while the Belgian Gaming Commission actively works to weed out unlicensed operators accessing Belgian players.
"This is an important step forward for the regulation of online gambling," said Etienne Marique, chairman of the Belgian Gaming Commission. "Not only is the legal framework offering the possibility for operators to offer their online games of chance, but from an economical point of view gambling operators are given opportunities in Belgium. And all this in an environment that protects players more than illegal websites do — for example, excluded players cannot play at licensed websites and an average hourly loss is applicable to each player."
This is the latest in a string of full operational licenses PokerStars has received in jurisdictions across Europe. PokerStars.it was the first to launch in June 2008, giving players in Italy the chance to participate in games of online poker in compliance with Italian laws. PokerStars.fr, PokerStars.ee and PokerStars.dk now offer the same privileges to players within their own borders.
"PokerStars is proud to be among the first fully licensed operators in Belgium," said Guy Templer, PokerStars' head of business development. "We are delighted to be able to offer a locally licensed product to Belgian players through our partnership with Circus Groupe. This furthers our goal to obtain licenses in all newly regulated markets and we look forward to working with the Circus Groupe and Gaming Board."
The Sunday Million, World Championship of Online Poker, and the Spring Championship of Online Poker are part of the list of international tournaments that PokerStars.be players will be able to participate in.
Follow us on Twitter for up-to-the-minute news.