Senate Committee on Indian Affairs Holds Oversight Hearing to Discuss Online Gaming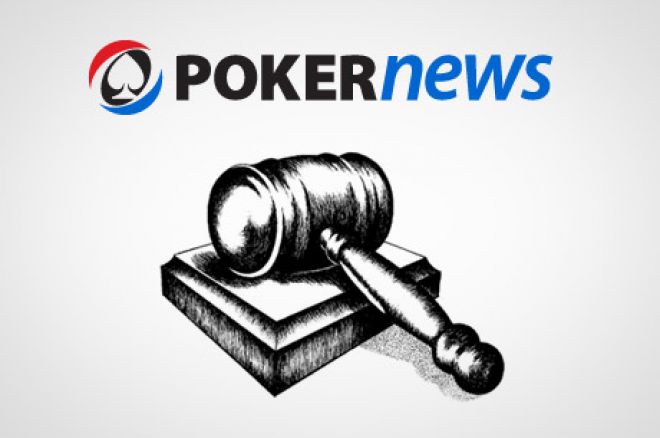 On Thursday, Feb. 9, at 2:15 p.m. EST, the Senate Committee on Indian Affairs will hold an oversight hearing: "The U.S. Department of Justice Opinion on Internet Gaming: What's at Stake for Tribes?" The hearing is expected to focus on how the DOJ's new interpretation of the 1961 Wire Act will affect the gaming interests of Indian tribes.
The hearing will be the second of its kind in less than three months. On Nov. 17, a Senate hearing, "The Future of Internet Gaming: What's at Stake for Tribes?", focused on testimony from representatives of various tribes and tribal groups. Poker Players Alliance Chairman Al D'Amato was one of the witnesses who testified before the Senate Indian Affairs Committee.
Thursday's list of witnesses includes gambling-law expert I. Nelson Rose and Poker Players Alliance Litigation Support Director Patrick Fleming. The witnesses will be split into the following panels:
Panel #1
The Honorable Robert Odawi Porter
President
Seneca Nation of Indians, Salamanca, NY
Panel #2
Mr. Kevin K. Washburn
Dean, School of Law Administration
University of New Mexico, Albuquerque, NM
Mr. I. Nelson Rose
Senior Professor
Whittier Law School, Encino, CA
Mr. Alex Skibine
Professor, S.J. Quinney College of Law
University of Utah, Salt Lake City, UT
Panel #3
Mr. Patrick Fleming
Litigation Support Director
Poker Players Alliance, Washington, DC
Mr. Glenn Feldman
Attorney
Mariscal, Weeks, McIntyre & Friedlander, Phoenix, AZ
Indian tribes remain divided on the prospect of legalized online poker in the U.S. Some tribes are open to an online gambling platform, but others fear they won't be able to compete in the market with gambling giants such as Caesars and MGM. The purpose of Thursday's hearing is to discuss the positive and negative effects that online gaming would have on tribes and to ensure that their rights would still be protected.
A webcast of the hearing will be available at www.indian.senate.gov. Stay tuned to PokerNews for details of the hearing.
Follow PokerNews on Twitter for up-to-the-minute news.