National Conference of State Legislatures Oppose Federal Regulation of Online Poker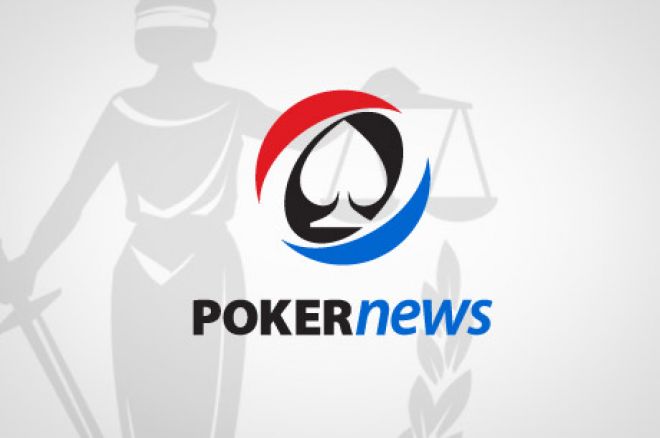 According to the Las Vegas Review-Journal, Hawaii State Senator Carol Fukunaga and Alabama Representative Greg Wren, on behalf of the National Conference of State Legislatures, have spoken out against the federal legalization of Internet poker, instead advocating regulation at the state level.
"The NCSL believes the federal government should respect the Justice Department ruling [on the Federal Wire Act of 1961] and would oppose any efforts by Congress to preempt state authority over Internet gaming," wrote Fukunaga and Wren in a letter to leaders of both parties in the Senate and House of Representatives.
Fukunaga and Wren, who co-chair the NCSL Communications, Financial Services & Interstate Commerce Committee, reiterated the organization's resistance to "unwarranted federal preemption of state authority."
The letter went on to say: "We ask Congress to respect the sovereignty of states and to not consider any legislation that would overturn the Department of Justice's ruling or to consider any legislation that would regulate gambling at the federal level."
"States have long been able to choose whether or not other forms of gambling should be legal and have been very successful in its regulation," the letter said. "We also ask that the federal government respect the rights of states that choose to prohibit Internet gaming."
For more on this story, visit the Las Vegas Review-Journal.
Stay up to date on all the latest news by following us on Twitter and liking us on Facebook.