Shuffle Master to Expand into Online Gaming with Purchase of Ongame Network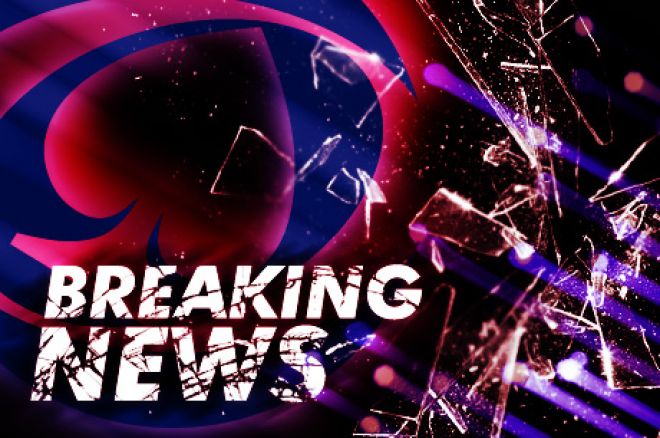 Shuffle Master, a worldwide gaming provider, announced Monday that it would be entering a €19.5 million ($24.5 million) agreement to purchase Ongame Network, Ltd., one of the world's largest providers of poker to online gaming operators.
Ongame, a European based provider that includes over 25 brands and operators, such as bwin, Betfair, and Coral Poker, said the deal would help provide European players with world-class online poker software. Ongame is a subsidiary of bwin.party Services of Austria.
"Shuffle Master is renowned for offering its customers a unique and diverse suite of products designed to meet the needs of today's online operators and casinos," said Peter Bertilsson, managing director of Ongame. "I am confident that together, our organizations are going to be able to develop the very best in new and innovative solutions for the iGaming market."
Currently, Shuffle Master is well-known for providing automatic card shufflers and roulette chip sorters to casinos throughout the world. Most recently Shuffle Master introduced iGaming, which features online versions of Shuffle Master's table games, social gaming, and mobile applications.
Shuffle Master officials explained that the acquisition was a fit for their plan to strategically expand into the online poker market in areas with regulated online gaming. The deal, as stated in the press release, would strictly allow them to be business-to-business provider, rather than a business-to-consumer provider, meaning they would provide software to companies who wish to provide online poker.
"Our acquisition of Ongame will allow Shuffle Master to offer a scalable, proven and secure solution for online poker," Gavin Isaacs, Chief Executive Officer of Shuffle Master, said in a statement to the Las Vegas Review-Journal. "I am confident that Ongame will fit seamlessly into our ongoing interactive initiatives of delivering our renowned brands to online gaming operators, partner web sites, social networks and mobile platforms."
The purchase would have Shuffle Master paying bwin.party €19.5 million in cash for its shares of Ongame, with a €10 million in-cash bonus if online, real-money poker is legalized within five years in the U.S.
The acquisition of Ongame is still subject to a receipt of regulatory approvals and is expected to be completed within the next nine months.
Follow PokerNews on Twitter for up-to-the-minute news.