PokerStars CEO Mark Scheinberg Settles with US Government for $50 Million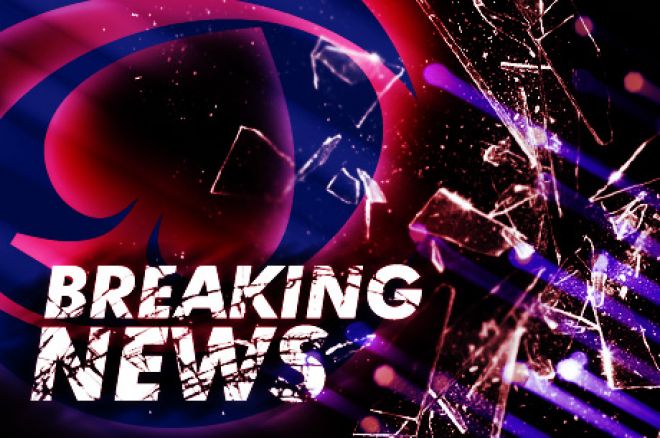 Current PokerStars CEO, and son of PokerStars founder Isai Scheinberg, Mark Scheinberg has reached an agreement with the Southern District of New York to forfeit $50 million to serve as "full and final resolution of any claims by the United States against PokerStars."
According to the court document filed on June 11, 2013, "This consent Order of Forfeiture shall in no way be deemed an admission of any wrongdoing, culpability, liability, or guilt on behalf of Mark Scheinberg or any of his respective agents or employees, past and present."
The full consent order can be viewed here.
PokerNews will be following this developing story, so be sure to follow us on Twitter for updates.