Alleged Poker Cheat Christian Lusardi Charged with Bootlegging DVDs from China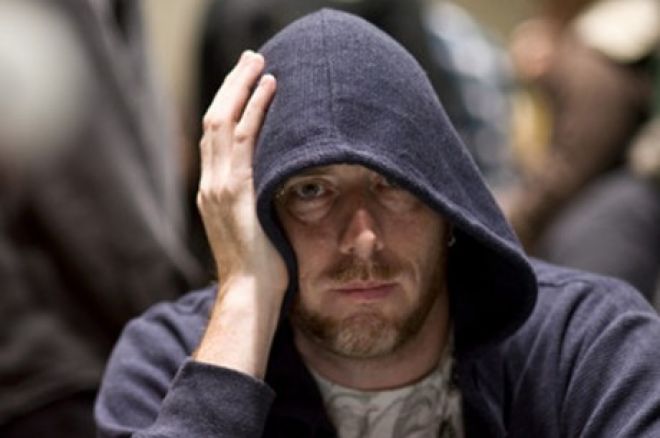 Christian Lusardi, the man accused of introducing counterfeit chips into the Borgata Winter Poker Open, has now been charged with copyright infringement, in addition to the cheating incident in New Jersey.
According to WRAL, more than 37,500 pirated DVDs were found inside Lusardi's home of Fayetteville, N.C. along with DVD burners and packaging equipment to make bootleg discs. Even more, it was revealed that authorities have had a close watch on Lusardi since mid-2012, when shipments of counterfeit DVDs were sent to his area from China. Investigators allege that Lusardi made nearly $1 million from his bootleg DVD business by selling them online and at flea markets.
Furthermore, according to a court document, Lusardi also recently received a shipment from China labeled "plastic chips." This is just a series of run-ins for Lusardi. In 2008, his house was raided in an illegal gambling bust, where he was charged with gambling and illegal alcohol sales.
In the Borgata poker chip case, it was discovered that 2.7 million in counterfeit chips from Borgata Hotel Casino & Spa were found in a clogged sewer pipe at Harrah's Resort and Casino. Prior to the discovery, the Borgata Winter Poker Open $2 Million Guaranteed event was suspended, and subsequently cancelled after the staff discovered counterfeit chips. An investigation revealed that it was Lusardi who introduced the counterfeit chips into the tournament multiple times.
We'll have more on this story as it develops. For news, updates, and more follow PokerNews on Twitter and Facebook.