Sen. Dean Heller Proposing Federal Internet Gambling Ban Except for Poker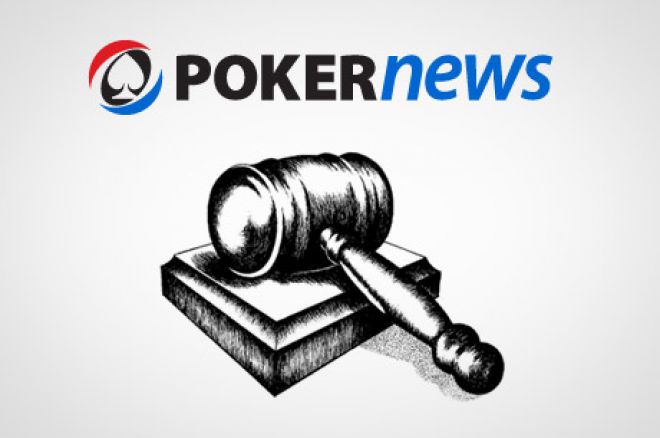 Sheldon Adelson's movement to ban Internet gambling in the U.S. has caught the attention of some powerful decision makers in Nevada.
According to a report by the Las Vegas Review Journal, Senator Dean Heller (R-NV) and Senate Major Leader Harry Reid (D-NV) are working together on a federal bill that would ban all forms of Internet gambling except poker. The new legislation is expected to be drawn up in the next few weeks.
Heller told the LVRJ on Thursday that he believes Adelson has brought up some reasonable concerns, saying that nationwide online gambling could have serious social implications. Adelson has been very vocal in his belief that Internet gambling is "a danger to children, the poor, and others who could be exploited by easy access to Internet betting."
However, the social concerns aren't the only worry for Heller. The senator believes that competition from Internet entities could have a negative impact on business for Nevada's casinos.
"I think the devastation for bricks and mortar (casinos) in this state … would just be a final nail, I think, in keeping these businesses healthy," Heller told the LVRJ.
Heller said he expects legislative resistance from those opposed to Adelson, including several members of the American Gaming Association (AGA) which have promised to fight against Adelson's anti-online gambling stance. Last month, MGM Resorts International and the AGA backed the Coalition for Consumer and Online Protection, a Washington-based organization dedicated to strike back against Adelson's proposed iGaming ban.
"Right now there's a majority probably around here that want nothing done," Heller said on Thursday. "You know, they want it wild wild West when it comes to Internet gambling. And I don't think that's good."
Heller and Reid tried to get a bill passed in 2012 that would have prohibited all online gambling except poker. But the bill failed to make its way through the lame-duck session of Congress before the end of the year.
We'll have more on this story as it develops. Get all the latest PokerNews updates on your social media outlets. Follow us on Twitter and like us on Facebook now!