Russia to Launch a New Gambling Zone in Crimea

Giovanni Angioni
Georg Steiner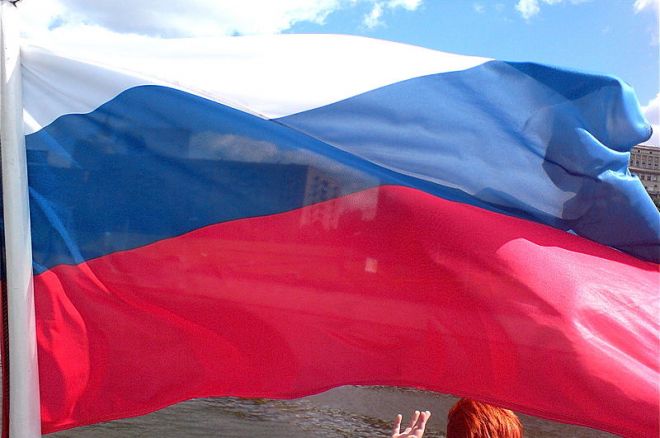 Crimea could soon become one of Russia's key spots for tourism and gambling, as the Kremlin evaluates the possibility of establishing one of Russia's "gambling zones" in the recently annexed territory, formerly part of the republic of Ukraine.
While the Western world is still busy trying to find out how to react to Russia's new aggressive foreign policy and condemns the operation that led Crimea to join the Russian Federation earlier this month, latest news from Moscow picture a future made of gambling and tourism for the region.
According to a report published by Bloomberg, Russia's Deputy Prime Minister Dmitry Kozak discussed about the creation of a special gambling zone in Crimea during an unofficial meeting held on March 21. The meeting included a large number of unidentified officials and, although Kozak's spokesman Ilya Djous declined to comment on this specific issue, he admitted that "all proposals to stimulate the [Crimean] economy are under consideration."
Crimea's future has been also brought to the attention of Russia's prime minster and former president Dmitry Medvedev on a meeting held on March 24 in Moscow.
Although Medvedev spokeswoman Natalya Timakova refused to comment on it, rumors say that Russia's minsters of economy, finance and regional territories are already working on plan about costs and estimated revenues connected with the establishment of a gambling zone in Crimea. The plan is supposed to be on the prime minister's desk by April 15.
Gambling in Russia was officially forbidden in 2009, when Putin's government decided to adopt a controversial package of laws against gambling, smoking and underage drinking. Yet, in order to capitalize from what is seen as a highly-profitable industry, the country also opened to the creation of four different "gambling zones" in the regions of Krasnodar, Kaliningrad, Altai and Vladivostok.
As the gambling zones project failed to meet its initial goals — as for today, the only active gambling zone is the one in Krasnodar with the newly built Azov City project — Russia's government decided to try to give it a second chance by evaluating the possibility to extend to the Crimean region and Sochi, home of the last Winter Olympics and renowned tourism destination.
The decision of extending the number of gambling zones in the Russian territory comes a week after all Russia's major Internet Service Providers (ISPs) forbade access to top international poker sites as PokerStars and Unibet as part of an operation that included the ban of over 500 different websites.
At the moment, Russia's president Vladimir Putin and prime minister Medvedev are trying to put pressure on the government in order to find ways to explore the financial possibilities of the Crimean peninsula, so that its entrance in the Russian Federation will not represent a challenge for the country's finances.
The international community, however, still did not formally accept Russia's annexation to Ukraine. On March 27, the United Nations General Assembly approved a resolution that labeled Crimea annexation by Russia "illegal" as it violates Ukraine's territorial integrity.
Get all the latest PokerNews updates on your social media outlets. Follow us on Twitter and find us both Facebook and Google+!
Photo c/o Wanwa — Wikimedia Commons.