Mississippi Orders Unusual Study on Internet Gambling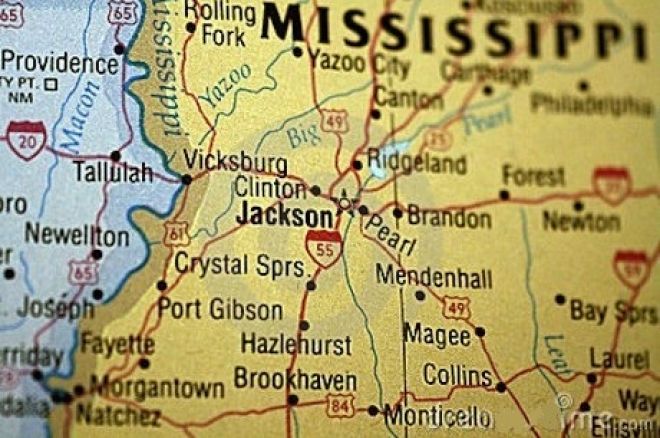 As one Mississippi casino closes due to lack of revenue, the state finally is going to study the prospects of online gaming.
But is it a set up?
The study may end up being a fair and unbiased take on the affect iGaming could have on Mississippi. However, it isn't being conducted in the usual manner — and that's concerning.
State Rep. Richard Bennett, the Republican chairman of the Mississippi House Gaming Committee who requested the study, has made it clear that he is against passing online gaming legislation. Rather than name legislators to the task force looking into the matter as is typical, he appointed Allen Godfrey, director of the Mississippi Gaming Commission, to head the study. Godfrey has taken a wait-and-see approach on internet gaming to this point.
"The study's being conducted in a way that we really haven't seen before," Rep. Bobby Moak, the Democrat who has introduced legislation to license and regulate online gambling in the state for three years running, told PokerNews. "At least I'm glad that someone is stepping back and taking a look at it."
It's more standard for the people who will determine the laws to study an issue's merits rather than the people who will regulate them. In Pennsylvania, members of the Assembly's Legislative Budget and Finance Committee are the ones putting together an iGaming study expected to be released at the beginning of May.
Despite being the main legislator pushing for internet gaming in the state, Moak wasn't consulted before the study was ordered. Another member of the eight-person task force is Dorothy Loggins from the Mississippi Council on Problem and Compulsive Gambling.
Bennett didn't respond to multiple interview requests.
According to the Sun Herald newspaper of South Mississippi, Godfrey indicated the task force will look at the regulated online gaming currently taking place in New Jersey, Nevada and Delaware, analyze how well their software is working and if they are successfully keeping underage gamblers and people from out of state off their sites, as well as how they are handling problem gamblers.
Announcement of the study came a little more than a week after Caesars Entertainment announced plans to close on June 2 its Harrah's casino in Tunica, which employs 1,300 people.
"I'm not saying iGaming stops Harrah's from closing, but it sure would be another tool in the box that helps them stay," Moak said. "It really does bring to light that Mississippi has to do more for the industry that it brought into this state in the early and mid-90s. This is something else that should wake us up to say we should do something to help this industry."
The Mississippi study is expected to be presented toward the end of the year. Godfrey noted that it would not make a recommendation on legislation. Even if the study comes back positive, Moak believes it would be unlikely to see his bill pass in 2015, an election year for the state.
Get all the latest PokerNews updates on your social media outlets. Follow us on Twitter and find us on both Facebook and Google+!