Portugal to Regulate Online Poker by July 10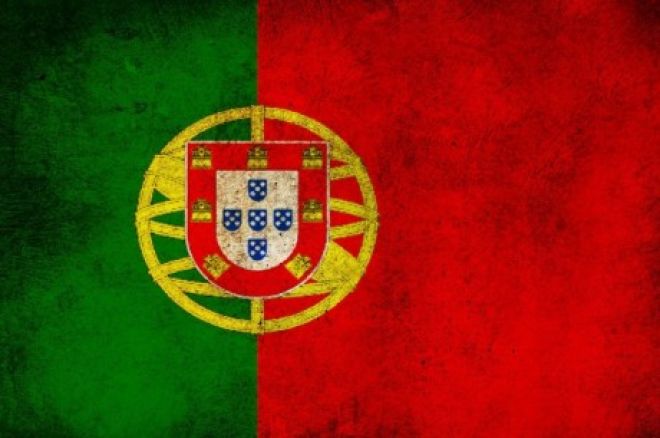 The final draft of Portugal's upcoming online gaming law has already been finalized by the Ministry of Economics and is going to be discussed in the national parliament before the summer break begins on July 10.
According to Econòmico, the financial section of Portugal's leading online portal Sapo.pt, the country is only few weeks away from the introduction of a new online gaming law that aims to legalize and regulate online poker, sports betting and online gambling in Portugal.
The law, which was already supposed to reach the national assembly first in November 2013 and then in February 2014, has been mentioned during a governmental conference on June 12 by the Minister of the Presidency and of Parliamentary Affairs Luís Marques Guedes.
Speaking to other members of Portugal's majority, Marques Guedes explained that the government is planning to bring the first draft of the text to the parliament by July 10, so that the assembly can discuss it and proceed with the voting.
Although a draft circulating back in 2013 led many to think that Portugal had chosen to regulate online gambling establishing a state-controlled monopoly left in the hands on the Santa Casa da Misericórdia (SCML), the current status of the country's finances may have pushed the government towards a slightly more liberal approach.
According to Econòmico, the text that will be presented to the Parliament in July could create a system similar to the ones already in place in other European countries like Spain, Italy and France – where a state-controlled gambling authority is in charge to issue gambling licenses to operators interested in offering online games within the country, and are able to fulfill all the requirements set by the law.
The shift from a monopolistic to a more liberal approach toward online gambling seems to be justified by the fact that Portugal's government thinks the latter would guarantee higher tax revenues.
This would be in line with what Portugal's Deputy Prime Minister Paulo Portas declared back in 2013, when he explained that the plan to regulate online gambling was part of a project that aimed to increase tax revenues for the state.
*Lead photo courtesy of WallpapersMag.
Get all the latest PokerNews updates on your social media outlets. Follow us on Twitter and like us on Facebook now!