Strassmann: Authorities Wait for DNA Test Results on Unidentified Dead Body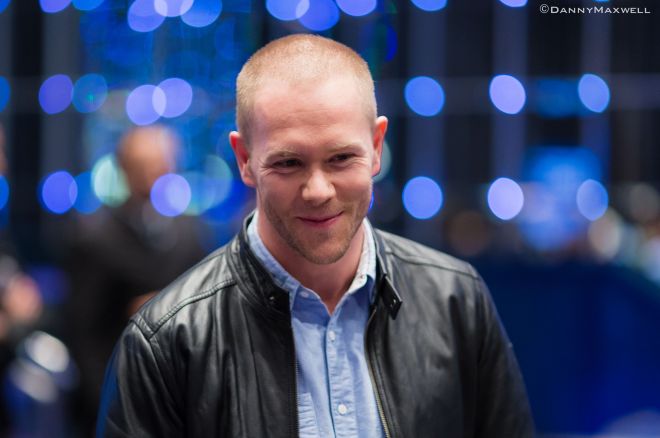 On Friday morning, Slovenian police found the body of a dead young man on the banks of the Ljubljanica River in Ljubljana, Slovenia.
The conditions of the body did not allow an immediate identification and authorities decided to perform a DNA test to discover whether or not it could be German poker player Johannes Strassmann, who was reported missing from Ljubljana on June 21.
Talking to PokerNews, Slovenian police officer Vinko Stojnsek explained that "the body is of a young man, but we cannot confirm it is the one of Johannes Strassmann."
According to Stojnsek, the police should be able to release some more precise information Saturday afternoon. Said Stojnsek, "We are doing the DNA test now and then we will need to wait for the results. It may take 24 to 48 hours, so all we can do now is wait."
PokerNews sources in Ljubljana also reported that Strassmann's mother and sister have arrived to Slovenia's capital city. When asked whether any member of Strassman's family had seen the body found in Ljubljanika, Stojansek said that they had not.
Strassmann was reported missing in Ljubljana, Slovenia on June 21. According to some local sources, the German pro was there visiting with a group of Slovenian high-stakes players that he has been coaching.
After a quick visit to Ljubljana, Strassmann was supposed to continue his journey and head toward the Croatian coast.
On June 26, a person reported hearing the voice of a man speaking English with a German accent saying "I'm here, I'm hungry." Right after that, the local police increased search efforts in the area with the use of helicopters, agents and specially trained police dogs that, unfortunately, did not allow investigators to find Strassmann.
The search for Strassmann has expanded throughout the entire country after police claimed "reliable sources" reported seeing the poker player in Nova Gorica, close to the Italian border.
We'll continue to follow this story as it develops. Get all the latest PokerNews updates on your social media outlets. Follow us on Twitter and find us on both Facebook and Google+!