French Online Poker Continues Steady Decline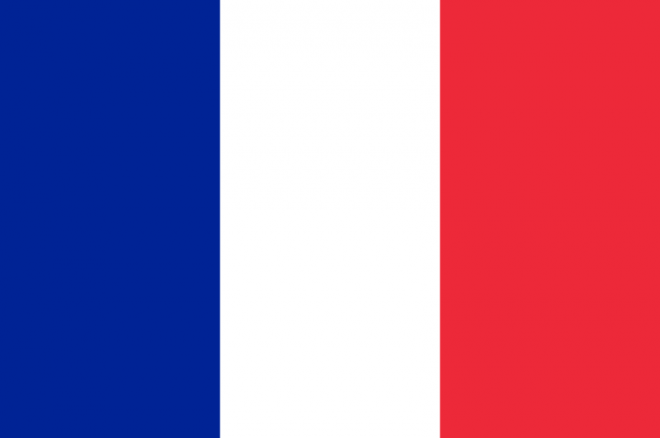 Regulated online poker in France continues to decline, according to a recently report released by the France's online gaming regulator ARJEL.
ARJEL just announced its results from the second quarter and half year, and it isn't pretty. Quarterly cash-game bets are down 17 percent when compared to one year prior, with the half-year figures declining 18 percent.
Cash games on French regulated sites are at an all-year low with no end in site. Cash-game bets totaled €1.048 million for the quarter, down from €1.266 million last year. To make matters worse, the last week in June represented the all-time low for cash-game traffic since the French regulation was introduced in 2010.
Not surprisingly, the number of regular cash-game players has also declined, but what comes as the biggest surprise is the amount of the decline. There was a huge 21 percent decline in the amount of regular cash-game players when compared to a similar period last year, which could be more worrying to French-based sites than the 17 percent decline in total cash-game bets in Euros.
Operator Reaction?
While there hasn't been any operator reaction to the decline in French cash-game action, there has been a reaction by iPoker in Italy, another segregated market which hasn't performed too well as of late.
The iPoker.it network has, for many years, had some skins operating with special cash-game tables that were hidden from many of the iPoker.it network skins. When times are good, this may not be a problem as it helps the individual skins give their players something special that other skins do not have. However, since regulated poker has also been declining in the Italian marketplace, iPoker.it decided to end this practice in order to combine its liquditity throughout its network.
Whether or not any changes or reactions from French poker operators is seen is still unknown, but it would not be surprising considering the recent changes being made in the regulated Italian poker market.
A big problem in France is the amount of gray-market play, or play on unregulated sites. If there is a bigger crackdown on these sites, this could help offset the decline on regulated markets since players on these sites would have little alternative than playing on sites regulated by ARJEL.
Not All Doom and Gloom
It might not all be doom and gloom, however. Some industry insiders believe part of this decline is due to lottery sit-n-gos, such as "Espresso" on Winamax. These quick games with a chance to hit big quickly have potentially drawn some of the cash-game players away.
French regulated sites have also seen more players move from playing cash games to playing tournaments. There has been a six percent increase in the number of tournament entries. While this increase does not fully offset the big decline in cash-game play, it does represent that French players are interested in poker outside of cash games in growing numbers.
Get all the latest PokerNews updates on your social media outlets. Follow us on Twitter and find us on both Facebook and Google+!