Last 42 Days to Apply For a Poker License In The UK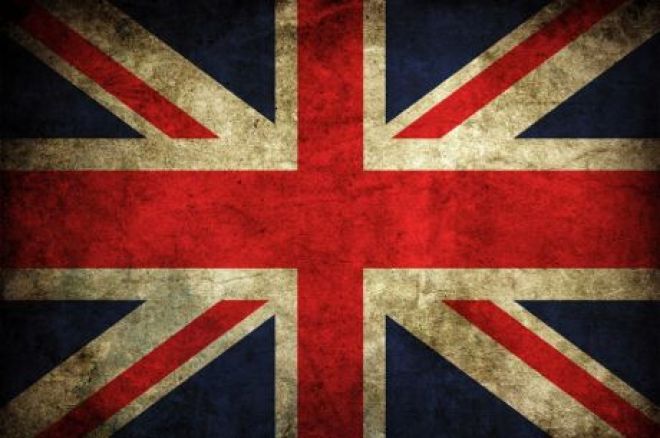 As the final deadline approaches, the U.K. Gambling Commission (UKGC) published a note to remind international online operators that applications to operate in the U.K. need to be finalized by September 16, 2014.
"The Gambling (Licensing and Advertising) Act is expected to come into force on October 1, 2014," the UKGC wrote on their site.
"Offshore gambling operators – currently regulated overseas but transacting with consumers in Britain – wishing to continue to provide services in Britain beyond this date have until 16 September to make an application and pay a fee to ensure their business is not impacted."
According to what is included in the new Gambling (Licensing and Advertising) Act introduced to the Parliament on May 9, and which has received the Royal Assent on May 14, 2014, poker rooms interested to continue to offer their products to customers in the U.K. will have to apply for a specific gambling license and then pay a 15 percent tax on all profits derived from U.K.-based players.
Right after it has received the assent, the new gambling regulation was firmly welcomed by the Chairman of the Gambling Commission, Philip Graf, who said, "This is a welcomed step forward — bringing the 85 percent of the remote gambling market currently regulated overseas within the Commission's remit will provide us with direct access to and oversight of all commercial gambling provided to those in Britain. This means that we will be far better placed to protect players and to respond to and advise the government on emerging player protection and consumer risks and issues."
The reminder issued by the UKGC also specifies that operators that file an application for a U.K. gambling license by September 16, will be granted a "continuation license" in case the Commission will not be able to examine their request before October 1.
"We will ensure a smooth transition for operators to the new regulatory system," the UKGC states. "Overseas operators currently lawfully providing remote gambling into Britain will continue to be able to do so, providing they apply for the relevant licenses at the correct time. An operator qualifying for continuation rights whose application has not been determined by us before the new regime commences will be issued with a continuation license, allowing it to continue to operate pending the final determination of its application."
For more information on the implementation of the Gambling (Licensing and Advertising) Act, you can visit the Gambling Commission's FAQ page.
Image courtesy of fc06.deviantart.net
Get all the latest PokerNews updates on your social media outlets. Follow us on Twitter and find us on both Facebook and Google+!