Unibet CEO Criticizes Svenska Spel's Casino Plans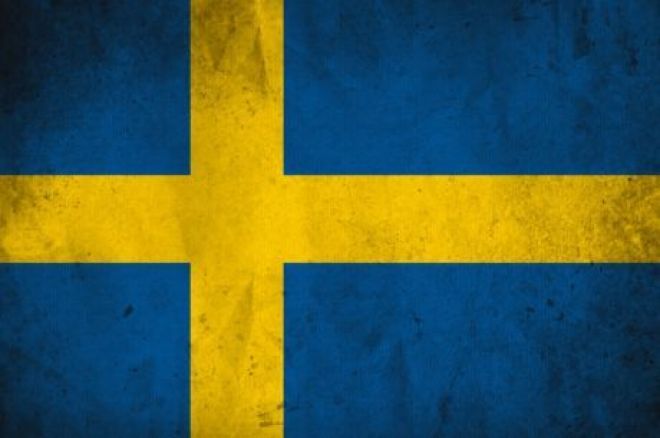 According to Unibet CEO Henrik Tjärnström, the idea that the Swedish government could allow the country's gambling company Svenska Spel to launch an online casino "would seem to be putting fuel on the fire."
Tjärnström's words came after Svenska Spel's CEO Lennart Käll announced on July 24 that the company had applied for a license to run Sweden's first-ever legal online casino.
"Online casino games have taken approximately seven percent of the gaming market in Sweden, and the play is today only [available] from unregulated gambling companies that are outside the Swedish authorities' licensing and control," Käll said.
In his opinion, the launch of a Svenska Spel's controlled online casino would represent the best solution to allow the regulator to keep the market under control and cut out part of the illegal offer that lead many Swedish players to play on the so-called "gray operators."
At the same time, the new product would also guarantee a new source of revenue for Svenska Spel and help the company's finances after the 6.2-percent decrease in profits registered during the first quarter of 2014.
Presenting Unibet's financial results for the second quarter of the year, Sweden's Tjärnström, the CEO of the Malta-based group, criticized the idea of Svenska Spel to enter the casino business, and expressed his concerns about the fact that Sweden's national gambling company could obtain a casino license.
According to Tjärnström, a license granted to Svenska Spel would go against the plans announced by the Swedish government to review the legislation in place and eventually accept the request received from the European Commission to adopt a different and more liberal regulation that, as it happens in Denmark, would open the Swedish market to different operators. However, in an interview to the eGaming review, a spokesperson from Svenska Spel's CEO answered to Tjärnström's criticism and justified the application for a casino license by saying, "A move into online casino would meet Swedish consumers' demands for attractive gaming operations."
"Our online casino application corresponds well with our mandate," Svenska's Spel representative explained. "Achieving other social responsibility objectives, strengthening consumer protection, and curbing illegal or otherwise uncontrolled gaming operations starts with us being a credible and attractive market alternative."
Photo courtesy of fc08.deviantart.net
Get all the latest PokerNews updates on your social media outlets. Follow us on Twitter and find us on both Facebook and Google+!