Svenska Spel Applies For Online Casino License in Sweden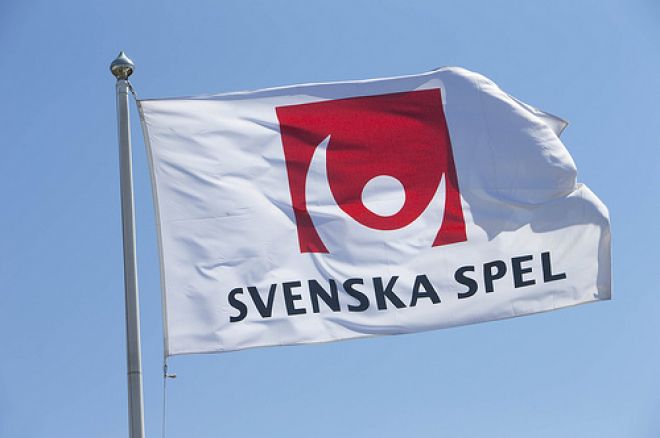 As confirmed by the company's CEO, Lennart Käll, Sweden's gambling company Svenska Spel has presented a request to add an online casino to its current offer. Should the Swedish government accept the request, Svenska Spel would become the only licensed casino operator in the Scandinavian country.
"Online casino games have taken approximately seven percent of the gaming market in Sweden, and the play is today only [available] from unregulated gambling companies that are outside the Swedish authorities' licensing and control," Käll told eGaming Review on Thursday.
"This demand could be channeled to an operator where social protection interests are put over profit," Käll continued, explaining that some of the greatest benefits of an Svenska Spel-run online casino room would be the legitimacy of its operations and the appliance of strict policies against compulsive gambling.
However, besides the social advantages that a regulation of the market would bring, one of the main reasons that have motivated the casino license application seem to be related to the poor performance recorded by Sweden's monopolistic company, as Svenska Spel's H1 profits registered a six percent decline in a time where online revenues went up by five percent.
Earlier this year, when numbers started to hint at a profit loss, Käll explained that this had been already anticipated by the company as it was supposed to be the consequence of known factors.
"The decrease in revenues was expected," Käll said, adding that this was partially due by the many restrictive measures adopted in 2014 by Svenska Spel to contrast compulsive gambling, which included the removal of all bonuses and promotions from their offers, as those are "known to increase gambling among those with gambling problems."
However, even if welcomed by Sweden's authorities, the no-bonus policy adopted by Svenska Spel may backfire against the gambling company in case the government will decide to grant them the permission to run the only legal online casino in Sweden.
Once active on one of the most competitive sides of the online gambling world, Svenska Spel would in fact find itself in open competition with gambling giants that have been illegally offering casino games to Swedish citizens for years, and who could use aggressive marketing and promotional campaigns to avoid losing their players to the monopolistic company.
As highlighted by a research published in April this year, unlicensed operators are still very active and popular in the country, as they have invested over €119 million in TV ads only in 2013 using a loophole in the current gambling law that allows unlicensed gambling sites to advertise their services on media that are broadcasted in Sweden, but are legally established under a different legislation.
Image courtesy of UrkundenPerspektiv.se
Get all the latest PokerNews updates on your social media outlets. Follow us on Twitter and find us on both Facebook and Google+!