Report: Italy to Use Revenue Agency in Fight Against Illegal Operators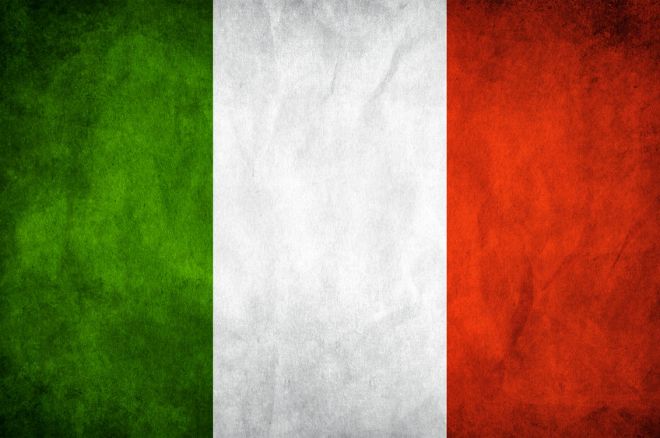 A report introduced by the Italian Minister of Finances Pier Carlo Padoan to the country's Council of Ministers has announced the imminent adoption of a new set of measures to contrast unlicensed operators that offer online gambling to Italian players.
According to the 140-page work titled "Report on Tax Evasion" presented by Padoan, Italy plans to use the Revenue Agency to monitor suspicious transactions directed to unlicensed websites. Once the transactions have been tracked down, authorities will then sanction both players and operators.
As for what is included in the text that will soon be introduced to the Italian Parliament, the operation will require close cooperation between Italian authorities and other European member States in order to effectively track all the financial operations directed to operators that do not hold one of the licenses issued by Italy's online gambling regulator, AAMS.
For the country that faces one of the deepest economic crisis since the Second World War, the operation against illegal gambling is seen as a very important one to help Italy's precarious finances.
According to Italy's Finance Ministry, unlicensed operators may be costing the country missed tax revenues up to €122 million every year. The government plans to put its hands on a good part of this sum by using the help of international banks and financial institutions to track (and stop) all the illegal operations.
"These actions are part of our policies to prevent and stop those violations that can damage the national finances," the report states.
The work realized by Italy's Finance Ministry also adds that the new crackdown on operators that work in conflict with Italy's online gambling regulations is needed to guarantee the access to a safe and secure gaming experience to Italian players, and reduce the risks of money laundering schemes.
"The law enforcement operations against various illegal activities related to gambling (…) aim not only to fight against tax evasion, but also to protect the market from the attempts of infiltration of organized crime, money laundering activities and at the same time protect consumers from unsafe and dangerous game offerings."
Image courtesy of Deviantart.net
Get all the latest PokerNews updates on your social media outlets. Follow us on Twitter and like us on Facebook now!