Sweden's Tax Board Goes After Millions in Unpaid Taxes on Poker Winnings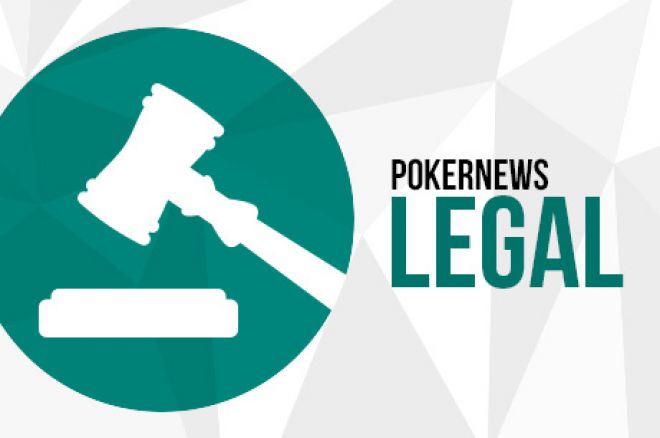 Sweden's Tax Agency Skatteverket, the equivalent of the IRS in the U.S., claims to have found nearly 250 million Kronor (approximately €27.5 million) in undeclared poker winnings thanks to an unprecedented cooperation with international tax heavens.
The news broke on Monday, when the Agency's project manager Dag Hardyson discussed the issue on Radio Sweden. Hardyson said that authorities have found approximately 50 players who have not been regularly reporting their winnings.
"Many of the people involved are professional poker players," Hardyson explained.
"As far as I know, this is the first time that we have used the opportunity to seek information about unidentified people," Hardyson explained during the interview, referring to the fact that the Agency based its investigation on the nicknames used at the tables.
"We have used a methodology that can be now also tried in different cases," Hardyson continued. According to him, positive results of the cooperation between Sweden's authorities and some tax heavens is set to become a model to start even more detailed investigations in the nearest future, seen that "the system of nicknames exists within many different types of gambling."
As for what Hardyson said about the work that was done to identify the players who have tried to get around Sweden's tax system, Skatteverket staffers worked in close contact with the authorities of several tax havens and at the same time conducted an extensive research work on poker forums, bulletin boards and online poker databases.
This way the Skatteverket managed to give a name to approximately 50 players who have played on websites that do not hold any form of European license, and have omitted to declare their winnings.
"These people will now be asked to pay taxes and fines for millions of Swedish Kronor," Unibet Poker ambassador Dan Glimme wrote on Sweden's leading newspaper Aftonbladet.
Glimmel explains that the result of the investigation shows how Sweden's national authorities got much better at tracking poker-related financial operations.
This, in his opinion, means that players should now simply stick to poker sites that hold a license to operate in Europe for their games.
According to the Swedish law, poker players are required to declare all their winnings coming from poker rooms that operate with a license released by any country that is not part of the European Union and regularly pay taxes on them.
Get all the latest PokerNews updates on your social media outlets. Follow us on Twitter and find us on both Facebook and Google+!