Canadian Police Raid Amaya Offices in Montreal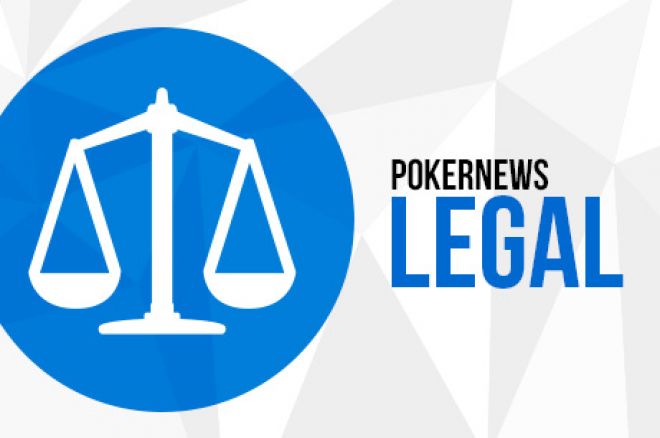 Editor's note: This article has been amended after an earlier version may have given the impression that the police operation was connected to Amaya's operation. Also, at the time of publishing we were not able to verify the accuracy of some of the information reported by other media.
The Royal Canadian Mounted Police and the Financial Markets Authority (AMF) have reportedly raided Amaya's offices in Montreal, Canada, on Dec. 11, 2014.
The police operation was part of an ongoing investigation that involves also a number of other companies such as the financial services firms Canaccord Genuinity and Manulife Financial. Canadian authorities have decided not to share any specific details with the media at this time.
"Yesterday's operation is part of an AMF investigation on that company," a spokesman for the Financial Markets Authority Sylvain Théberge told Forbes. "I can't go further for the moment."
In a note sent to the media in the early hours of Dec. 12, Amaya announced that the group is working closely with the authorities to provide them with all the information they need. Also, Amaya explained that that the operation has no impact on the group's operation and that the company has not been accused of any wrongdoing.
"[Amaya] and its officers are cooperating with the Financial Markets Authority, the securities regulatory authority in the Province of Quebec, in an investigation with regards to trading activities in Amaya securities surrounding the corporation's acquisition of Oldford Group in 2014," the statement read.
"To the [Amaya's] knowledge, this does not involve any allegations of wrongdoing by [Amaya]. Amaya will continue to cooperate, if and as requested, consistent with our practice to always cooperate with regulatory authorities."
"The investigation," the note concludes, "has had no impact on Amaya's business operations, employees, or companies."
The investigation is not believed to be connected to the operations of the companies controlled by Amaya, and so it is not supposed to have any consequence on the functioning of online poker brands such as PokerStars and Full Tilt.
What Canada's authorities are reportedly trying to understand, is if there has been any wrongdoing at the time of the $4.9 billion purchase of the Oldford Group by the Montreal-based corporation.
The investigation had no visible effect over Amaya's performance at the Toronto Stock Exchange, as the company closed Thursday's trading session up 0.63 per cent at CAD$35.06 per share. On Friday morning, however, the value of the stocks dropped to CAD$30.25. Compared to one year ago, when each stock was traded for CAD$7.5, Amaya's stocks are still up 302.26 percent.
Be sure to stay tuned to PokerNews for more news on this story as it develops.
For news, updates, and more follow PokerNews on Twitter and Facebook.