Daily Fantasy Basketball Contests You Can't Miss: Wednesday, Jan. 21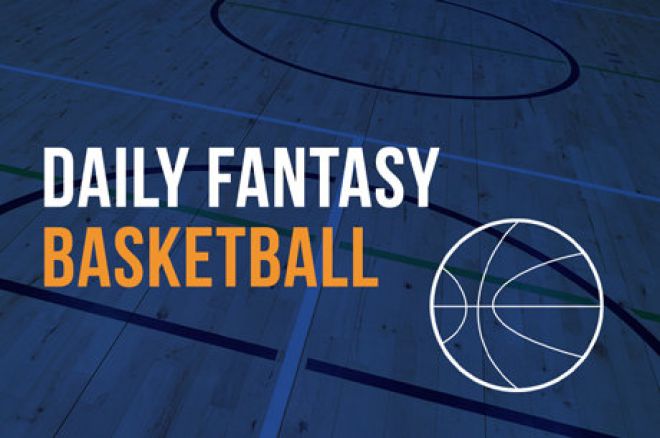 Daily fantasy sports (DFS) continues to explode in popularity. Every week, more and more players jump into the inviting waters of DFS, excited for the opportunity to draft teams in a variety of sports for daily and weekly contests for real money. Best of all, it's 100 percent legal in most locales.
But as they wade into the waters, many players quickly realize the pool is far more vast and varied than they expected. Which DFS sites are the best to play on? Where can a player find a contest that suits his or her needs? With end of the conference championship games and a bye week before the final football game of the season, we must sadly wave goodbye to NFL DFS games. However, that means it's time to sink our teeth into some NBA, my personal favorite. A monster Wednesday slate means there's a slew of great options tonight.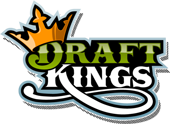 100K 3-Ball: The 3-Ball costs three bills, $300 to enter. The 370-player field will create a hefty pool of $100,000, and the top finisher here will add a $20,000 chunk to his or her roll.
140K Crossover: An even bigger prize pool, $140,000, is currently building in this contest on DraftKings, which comes with an affordable prize tag of $20. Whoever tops this 7,954-player field will also score $20,000 for a much smaller investment.
65K Layup: The $2 buy-in Layup should be a staple of everyone's daily fantasy diet, as first gets a whopping $5,000 here. This large field of 37,300 entries will create the $65,000 prize pool.
Sign up for DraftKings now and win a seat to the World Series of Poker Main Event!

Wednesday NBA Monster: FanDuel's big buy-in tournament is a $200 entry, 694-player contest. The total prizes come to $125,000, and the winner here will claim $20,000.
40K Wednesday NBA Slam: How fast is DFS growing? Well, FanDuel's big NBA Slam filled hours before tip off, so they're firing up a second $25 game with a still-hefty $40,000 guarantee. This one's capped at 1,839 players and offers a $5,000 first prize.
15K Wednesday NBA Swat: Micro players will love the Wednesday Swat, which has a $1 buy-in and $1,500 up top. A total of 17,241 players will be fire up a $15,000 prize pool.
Sign up for FanDuel to compete for these huge prizes!

Full Court Press: Those looking to grab a quick $50 against a smaller field can enter the $125 guaranteed Full Court Press, which will have 25 players for $5.50 apiece.
Get in on the action by starting an account at Fantasy Feud today!

$600 Hook Shot: Star Fantasy Leagues' main tournament has an $11 buy-in and a $600 prize pool. Sixty players will compete here for a $156 first-place prize.
Try Star Fantasy Leagues today!

$25 League: FantasyDraft is offering a $25 contest with 22 players and a $500 prize pool. The top scorer will pocket $150 here.
Sign up now for FantasyDraft and check out the site's referral program

Wednesday Shootout: The $5 game on ScoreStreak, the Shootout has a 40-player field and $180 guaranteed. The winner claims a $45 prize.
Want to try a different type of fantasy basketball game? Sign up for ScoreStreak here.

The Worm: DraftDay's big tournament is a $109 buy-in with 20 players participating. Total payouts are $2,000 guaranteed, and the winner will take $750 out of the pool.
Take your shot at The Benjamin by starting an account at DraftDay.