Players React to Potential Return of PokerStars and Full Tilt in New Jersey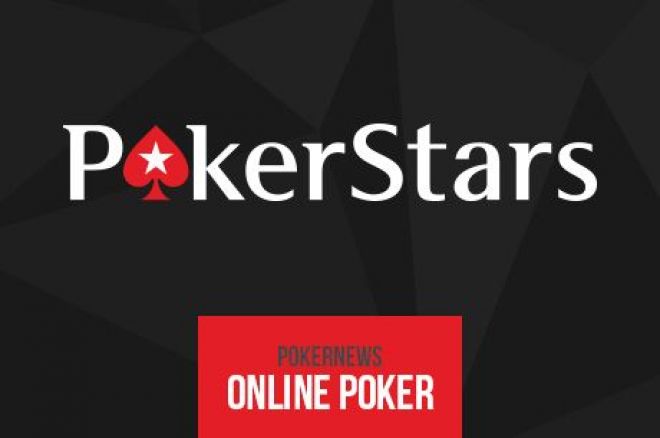 Last week, players in New Jersey were mistakenly greeted with an announcement when accessing the Full Tilt iOS app. A message on the app stated that the company has been licensed by New Jersey Division of Gaming Enforcement (NJDGE), giving it the ability to offer real money games on a regulated gaming platform.
While this message turned out to be untrue, it did stir up the New Jersey poker community pining for PokerStars and Full Tilt to return to the Garden State.
Many industry experts are reluctant to express optimism that this message could mean the NJDGE will allow PokerStars and Full Tilt to be licensed operators in the state, despite the support from both the NJ poker community and local politicians.
New Jersey poker player Oliver Dent is eagerly anticipating the return of PokerStars and Full Tilt, especially after yesterday's connection issues on partypoker NJ and BorgataPoker.com where many players were disconnected from tournaments, including the Garden State Super Series (GSSS) II.
Dent told PokerNews, "I think I speak for everyone when I say that we are all eagerly awaiting the return of PokerStars and Full Tilt to the New Jersey market. I think they will cause the licensed online sites that already operate in the state to up their game if they want to compete in the New Jersey market. Their return cannot come soon enough. Especially after partypoker's debacle yesterday during yet again a huge online series."
Poker player and poker coach, Mike "gags30" Gagliano, believes the New Jersey online poker market can benefit from the reputable online poker platform PokerStars provide its customers.
"I think the biggest thing players are looking forward to is just software that works," Gagliano told PokerNews. "Everyone is sick and tired of the partypoker software crashing every day on them," Gagliano continued. "I think stars will take over multi-table tournaments, their schedule and promotions will most likely be much more appealing than what's available on WSOP.com or partypoker. Everyone is pretty tired of playing the same boring WSOP schedule with their horrible tournament structures."
Gagliano also believes that PokerStars coming to New Jersey would mean growth for the entire online poker market in the state, "I think PokerStars will bring their massive marketing and advertising campaign that's so well known all over the world to New Jersey, which will hopefully mean growth for the NJ market. I know a lot of players are eager to play on the poker site they've been missing for so long."
New Jersey poker enthusiast Patrick Shelley agrees with Dent and Gagliano that players in New Jersey are itching for better and more stable software. Shelley told PokerNews, "I am a huge fan of PokerStars, ever since I started playing on their platform back in 2002 I haven't seen anything close to it. In Jersey right now, a lot of the interfaces are having trouble handling the loads when there is a decent amount of players on as we have seen from both GSSS's on partypoker."
Shelley isn't as optimistic as Gagliano that the return of PokerStars and Full Tilt to New Jersey would add liquidity to poker tournaments. "I don't know what it would do for prize-pools," he said. "I don't think it would change it much because you are capped by how many people play in New Jersey, but it brings a familiar face that people know and love, and might get some more players on."
For news, updates, and more follow PokerNews on Twitter and Facebook.