The Betting Corner: Don't Follow The Bookies!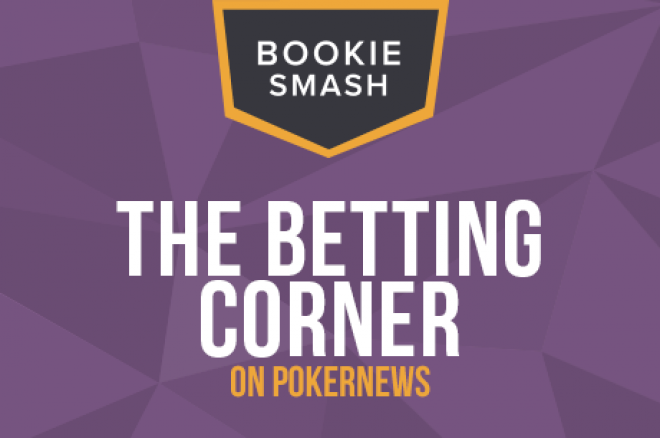 With football in England back in the usual routine after the crowded Christmas/New Year calendar and the third round of the FA Cup, it's an exciting time for betting.
At Bookiesmash we're here to bring you the best bets from English and European football - and we've got some great matches for you to put some money on.
It's not always been easy for Manchester United fans to watch their team this season - a flurry of new players, combined with the departure of some key people from previous teams, has caused them problems. But Louis van Gaal's side are still third in the league, because United get the wins when they need to.
On Sunday they play Southampton, a neutral's favorite thanks to their entertaining football and an ability to burst the bubble of some big teams. Old Trafford used to be a place teams would fear to visit. Is it getting that status back?
Maybe not quite yet, but we predict a great game ahead, and on Bookiesmash we've got the form and fitness of key players, and the bets you should make.
Before that, the early Saturday kick-off sees Sunderland entertain Liverpool at the Stadium of Light. The Black Cats always pull something out of the bag against the big names, and with Liverpool still faltering, the home team will scent blood here.
We predict a watchable game full of meaty challenges, and the result we predict is not what the bookies think will happen, but represents excellent value. Check out our match analysis.
We've looked at the Premier League table at the halfway stage of 2013 and 2014, and seen some big differences, some of which are useful for betting, increasing the number of chances you have in order to win at football betting. Take a look at what we've discovered.
Over in our strategy section,Football Betting 101, we take a longer-term view of the best bets in the game. We're betting that you'll find some useful advice on who to put your money on when the Bundesliga returns in Germany.
Look below Bayern Munich and you'll see some surprising names up at the top of the table. These are teams of well-organized, low-profile players, and they're going to do the business for you if you bet on them. See what we mean, and get betting, with Bookiesmash.
For news, updates, and more follow PokerNews on Twitter and Facebook.