The Betting Corner: Everything You Need to Know About the Transfer Window
Stuart Garlick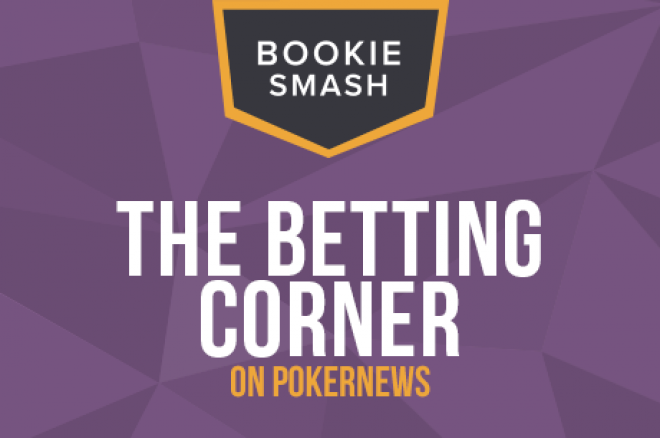 Bookiesmash has always brought the best bets and news from the football world, and this week is no exception. We've got a wide variety of reading and viewing for your pleasure and your betting.
It's January and the transfer window is wide open; this means that all around Europe footballers are moving clubs for the kind of money that would make Ashley Cole swerve off the road in shock.
In the week that Chelsea looked at signing Juan Cuadrado, we look at the January buys that didn't work out for the purchaser. Everybody knows about the great Fernando Torres flop, but there are plenty of surprises in there too. We've also taken a look at a transfer that worked, and explained why prudent purchases often win the day.
There are a number of players who may not have moved around Europe with such regularity, but have produced their best football, over a number of years, with the ball at a standstill.
Football isn't just about chasing a moving ball, and so we celebrate the noble art of the free-kick taker. Juventus legend Andrea Pirlo is there, but we've found a few great examples from positions on the field you wouldn't expect. Take a look at our tribute.
Last weekend, Arsenal beat Manchester City, the Premier League champions looking half the side they once did, and Arsene Wenger's men suddenly resembling gladiators after many months of being more like mice. How did this change happen? And more importantly, what's the impact for your future betting? We investigate in the Football Betting 101 section, where we break down the match into manageable statistics, to find out if Arsenal are really worth your money in the second half of the season.
David Ginola is being backed by a sports bookmaker to challenge for the role of most powerful man in football, FIFA President. We look at this surprising turn of events, and find that Ginola's career is one of a man uncomfortable with the idea of football as a team sport, a showman, who has entertained and infuriated fans all over the world with his individualism.
The big game in the FA Cup tomorrow is the return of that classic West Midlands derby match between Birmingham City and West Bromwich Albion. We look at how this game holds great potential value for bettors, and how you can get the most from what will be a real grudge match. We've also got the top bets and picks from around the country as cup fever again sweeps football.