Bwin.party Expects €15 Million in New VAT Expenses - How Will This Affect Players?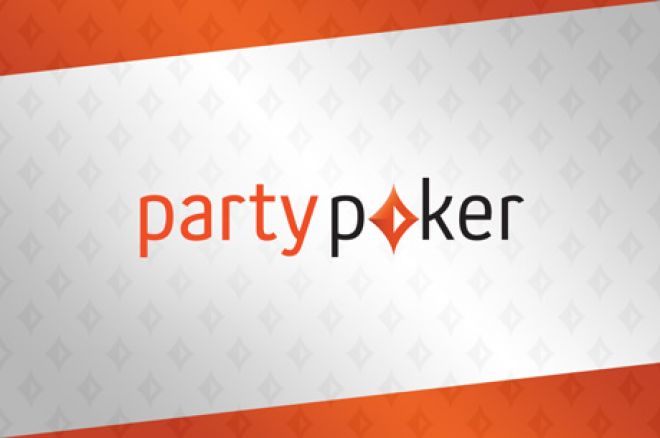 On Jan. 1, 2015, the European Union (EU) implemented some tax changes regarding the way the Value-Added Tax (VAT) is applied to electronic services that were immediately expected to cost online gaming operators tens of millions of dollars.
We received our first glimpse of how monumental these changes are to online gaming operators when, on Jan. 31, bwin.party digital entertainment plc, the parent company of both partypoker and bwin, released a statement to its investors explaining that the group's "2015 total net revenue and cash-flow will be reduced by approximately €15 million ($16.9 million) before any mitigating actions."
While we were unable to get the exact breakdown of the €15 million hit to bwin.party's bottom line, the company is expected to take the biggest hit in Germany since 26 percent of its customer revenues are based in the country, which now is applying a 19 percent VAT rate unless the country unexpectedly decides to amend its VAT laws to exempt all online gaming services.
Jay Dossetter, Head of Media Relations at bwin.party digital entertainment, provided PokerNews with some insight on the expected €15 million VAT charge.
"Whilst it has for some time been accepted that gambling is exempt from VAT, the new rules offer some flexibility, subject to certain limitations and restrictions, for certain Member States to apply VAT and as a result there has been some uncertainty over whether it could or should apply to gambling or not," Dossetter explained. "As a result, the Board has today announced that it expects to file for and pay VAT in certain EU Member States and that in 2015 total net revenue and cash-flow will be reduced by approximately €15 million before any mitigating actions."
"In line with other companies," Dossetter continued, "we're not commenting on the specifics on a state by state level (and note that other companies are adopting a similar approach). In terms of mitigation, this will depend upon many variables that at this stage remain unknown such as how the VAT will be applied, how the market reacts to the change and so on. For this reason, we have provided guidance assuming no mitigation and will look to improve things from there."
Will the new EU VAT rules Affect Players?
While it is not known yet whether the online gaming companies will pass along the new VAT costs to their customers, players could expect to see cost increases or benefit reductions by online gaming operators.
The good news for players at partypoker and bwin is that it does not appear that the group plans to pass the buck to the players in the immediate future. According to what Dossetter told PokerNews, the company is now looking for other ways to mitigate the losses without changing the player experience.
"We don't have any direct plans to in terms of that (the player experience) at the moment," Dossetter said. "We are looking at ways we can mitigate the losses. But, there are no plans to change the direct player experience given to the issue at the moment."
Get all the latest PokerNews updates on your social media outlets. Follow us on Twitter and find us on both Facebook and Google+!