Federal Judge: Search Warrant Used in Paul Phua Sports Betting Case Was "Fatally Flawed"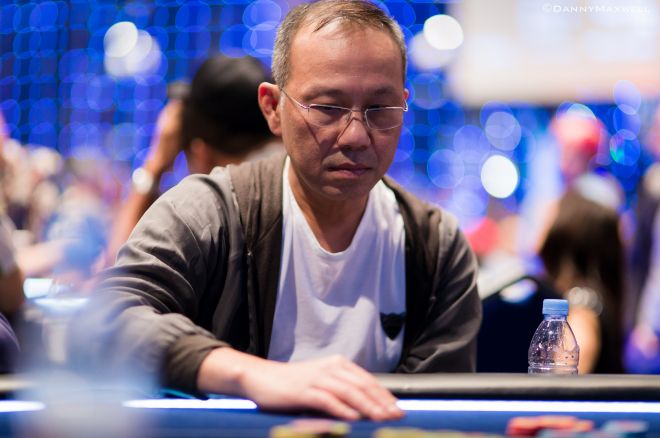 A U.S. federal judge has recommended that evidence in the Paul Phua high-stakes sports betting case be thrown out, stating that the search warrant obtained by FBI agents was "fatally flawed."
According to the Las Vegas Review-Journal, U.S. Magistrate Judge Peggy Leen determined that the search warrant affidavit used to bust the illegal gambling ring in Las Vegas lacked probable cause. Leen also found that sworn statements made by FBI agents to obtain the warrant were "false and misleading."
Phua and his son Darren, as well as Richard Yong and five other Malaysian and Chinese Nationals, were accused of taking illegal World Cup wagers last July. The multi-million dollar operation was being run inside Caesars Palace, where FBI agents executed search warrants and raided three luxury villas.
The Phuas argued that the FBI violated their Fourth Amendment rights by using "flimsy" evidence to convince a judge to issue a search warrant. The argument stems from the fact that days before the raid the FBI purposely cut off the Internet at Caesars Palace and posed as technicians to collect evidence inside private villas. This evidence was later used to secure a warrant.
Now, after four days of evidence hearings and testimony, prosecutors are reviewing Leen's findings and have 14 days to respond.
David Chesnoff, Phua's lead counsel in the case, hailed Leen's decision as a "triumph for citizens everywhere."
"I'm pleased that her honor recognized that law enforcement must not be reckless nor omit vital information when seeking a warrant, Chesnoff said, according to the Review-Journal.
Phua and his son are free on $2.5 million bail that was posted by Phil Ivey, Andrew Robl and other poker players in July. Phua is a regular in some of the biggest poker games in the world and was also a participant in the $1 million buy-in Big One for One Drop at the 2012 World Series of Poker.
While the Phuas are facing trial, five other defendants — Richard Yong, Hui Tang, Yan Zhang, Yung Keung Fan, and Herman Chun Sang Yeung — have each pled guilty, while a sixth defendant had his case dismissed.
Stay tuned to PokerNews for the latest on this case.
Get all the latest PokerNews updates on your social media outlets. Follow us on Twitter and find us on both Facebook and Google+!