The Betting Corner: Beware of Deceptive YouTube Reels
Stuart Garlick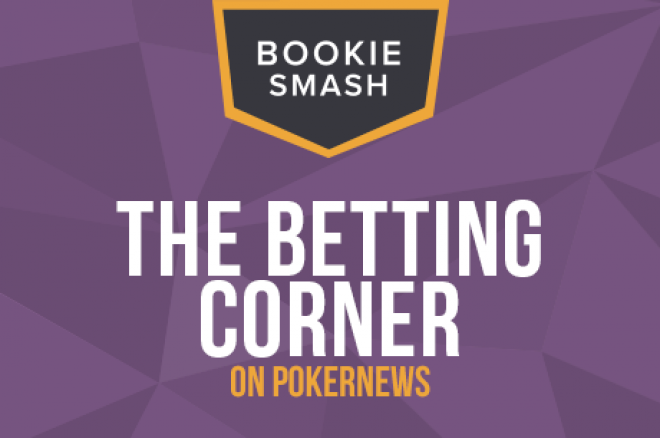 This week on the website to improve your football and betting life, we've got a whole load of great content to kick-start your weekend. Pay BookieSmash a visit and check it out.
Our in-depth match betting analysis is directed at a couple of great matches. Arsenal travel to White Hart Lane, home of their great rivals Tottenham Hotspur, in Saturday's early kick-off. It's a great chance to see this fine Arsenal side in full flight after some difficult months.
However, Spurs fans will be optimistic about the game, possessing 20-goal Harry Kane, the most lethal English striker to play for the club since Gary Lineker.
Who will prevail in this hotly-contested local derby? On Bookiesmash, we've taken a look at the form and stats of the two sides, and have come to a conclusion. See if you agree with us.
Over in Spain, Atletico Madrid's cauldron-like Vicente Calderon stadium will host bitter city rivals Real Madrid on Saturday. These two teams have an animosity that goes back deep into history and no quarter will be given on or off the pitch, especially with Atletico coach Diego Simeone in the dugout.
Real Madrid has the best footballer in the world, Cristiano Ronaldo, the best Welshman in the world, Gareth Bale, and World Cup-winning talisman Toni Kroos. Will they get the win they need to go further clear at the top? We've done our homework, and you might be surprised with what we think - there are heaps of great-value bets in this Spanish La Liga match.
Transfer Deadline Day brought its fair share of shakeups and controversies - including the resignation of QPR manager Harry Redknapp - but the wheeler-dealing Redknapp is not the only manager to enjoy a surprise transfer signing.
Thanks to the joy of YouTube, any football fan with internet access can now find out about any footballer. However, fans and club managers checking the video-sharing network for clues as to the ability of potential signings should beware. There are plenty of footballers who look great on YouTube, only to disappoint in real life. We look at a few of them in our feature, plus a pre-YouTube signing where a well-known manager made a big mistake, signing an imposter.
We've also looked at the huge amount of great independent football writing on the web, and found the very best for you to see. Take a look at our feature, and find out why the hardest-working player from Argentina is not Lionel Messi, and why you need to know how Brazil's legendary coach Mario Zagallo won the World Cup both as a player and coach.
For those who understand that sports betting is a long game, there's a new article in our Football Betting 101 section. This time, we've given you some crucial tips on how you can make hay in the betting market while everyone else is assessing their clubs' new signings after the closure of the January transfer window. In football betting, there is value - and on Bookiesmash, we can help you find it.