Turn $20 Into $1 Million Playing Fantasy Golf on DraftKings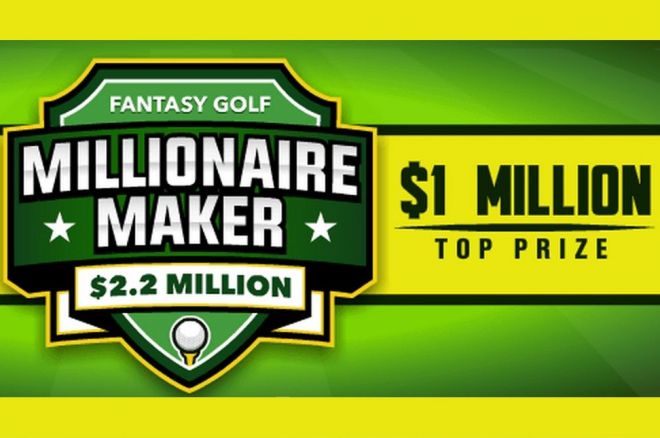 Just $27, a few clicks, and a dream. That was all you needed to bank a cool $1 million this football season in DraftKings' Millionaire Maker contest series. The end of the NFL season meant everyone would have to wait nine months for the chance to live that dream again.
Or so we all thought.
The Millionaire Maker has returned, much sooner than anticipated. DraftKings has rolled out an ambitious offering with the seven-figure carrot up top not in basketball, hockey, or MMA, which have hosted most of the big guarantees on the site since football season ended, but in golf, specifically The Masters. The most famed and prestigious tournament in golf draws more eyeballs and casual fan interest than any other event in the sport.
Not only is the Millionaire Maker back, but the entry fee has been shaved down to $20 this time, with a possible field of 125,900 should the tournament fill, with $2.2 million in total prizes. After the $1 million for first, other top scorers will bank $100,000 (second), $50,000 (third), $30,000 (fourth), and $20,000 (fifth), on down to the 24,025th-place finisher, who will get his or her $20 back.
With the early announcement (The Masters begins on April 9 at Augusta National in Georgia), DraftKings has given themselves plenty of time to qualify as many entrants as possible, and those efforts are already underway. Satellites are running across multiple sports for $2, $5, and even $0.25. NBA, NHL, and college basketball satellites fire up nightly, so plenty of chances remain to win tickets on the cheap.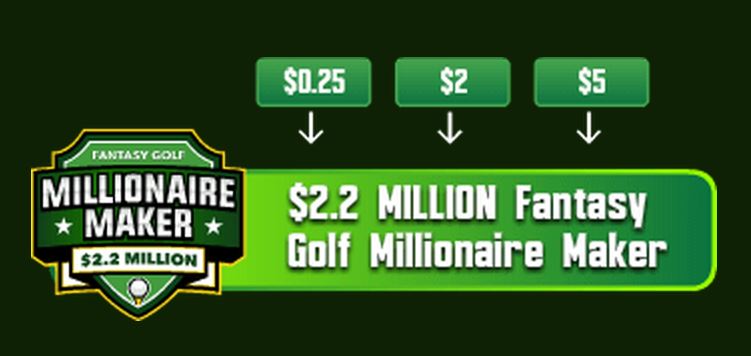 If you haven't played on DraftKings and think this is the time to join, you might be right. They're handing out free tickets to the Millionaire Maker for first-time depositors, so even if golf isn't your thing, you can click a few names to buy a free lottery ticket and you might just become a millionaire.
Check back to PokerNews for a fantasy golf tutorial and expert picks for the Millionaire Maker later this month.
Get more information on all of the best Daily Fantasy Sports site by visiting our DFS hub.