Positive Step: California Online Poker Bill AB 431 Passes GO Committee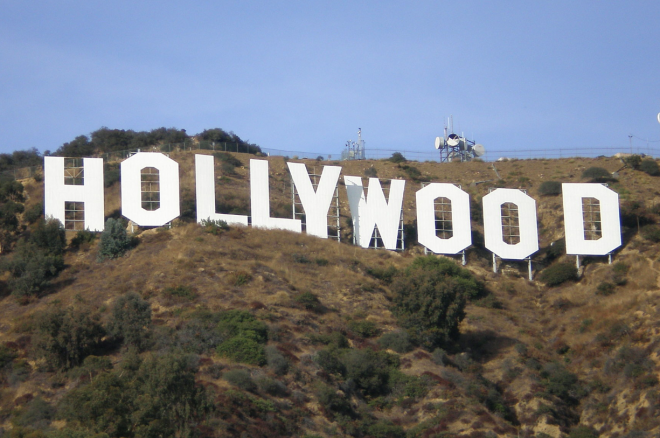 After seven years of stagnation, online poker legislation finally received a positive vote in California on Monday. It's not as monumental as it seems, though.
Assemblyman Adam Gray's online poker framework bill's passage through the Assembly Governmental Organization Committee (GO) was more of a procedural move, as the bill needed to advance by May 1 to stay alive for the year. The legislation remains by and large an empty shell with language potentially to be filled in at a later date.
While the vote doesn't mean that interested parties in California are any closer to reaching the consensus likely needed for legislation truly to move forward, it does show a commitment to continue working on the issue. The vote not occurring would have been a strong indication that online poker was going nowhere in the Golden State once again.
For AB 431 to move out of the committee, it took as-of-yet unknown amendments to convince the powerful Pechanga and Agua Caliente tribes to move from opposed to neutral on the bill. The changes aren't expected to be significant in the long run, as the bill remains a shell. Content of the bill will be determined after future hearings.
Just last week, Pechanga chairman Mark Macarro sent a letter to GO members opposing the bill. That letter was sent April 22, the same day this hearing was originally scheduled to take place before being postponed at the last minute.
Gray was asked by another committee member at what point he plans to introduce amendments that show his vision of the bill. He responded that it wouldn't be until interested parties work on the language to build a consensus.
There are two major factions split on the issues of so-called bad actors and allowing the participation of race tracks.
In other words, there is one faction led by Pechanga and Agua Caliente seeking exclusions in regulated online poker while the larger group supports an inclusive marketplace. Macarro said at the hearing that expanding online poker to entities not allowed to have live poker (race tracks) would be an expansion of gaming. He asked the legislators to be deliberate and methodical with the authorization of online poker.
"I've got to honestly believe we still have two major issues that we've got to focus on like a laser," said Assemblyman Reggie Jones-Sawyer, a member of the committee who introduced one of the other two online poker bills in the Assembly. "We've got to get all the parties in the room — which I'm going to say again — we've got to get all the parties in the room and have the kind of dialogue that gets us to a yes. We may not satisfy everyone, but I think if everyone gives a little on both sides we will get there."
San Manuel chairwoman Lynn Valbuena brought up the tribe's alignment with Amaya and PokerStars, after witnesses and members went out of their way not to mention PokerStars by name at last year's informational hearing in the committee.
"We have worked to have an inclusive approach, and we're closer than ever to see a consensus emerging," Valbuena said.
Steve Miller, the California state director for the Poker Players Alliance, provided testimony stating that any effort to regulate Internet poker should not be viewed as an expansion of gaming, but rather a consumer safety issue. He also urged gaming operators to set aside their competitive instincts and work collectively to create a market where everyone wins.
Assemblyman Marc Steinorth showed the challenge the bill still faces going forward, and how it is unlikely to pass this session unless the gaming interests can reach a consensus, by declaring that he reserved his right to vote no on the floor if all the stakeholders are not on board.
That discussion will heat up May 20, when a joint informational hearing of the Assembly and Senate Governmental Organization Committee is scheduled with the title "Overview of Gambling in California — Legality, Authorization and Regulation."
*Lead image from Wikimedia Commons.
For news, updates, and more follow PokerNews on Twitter and Facebook.