PokerStars Optimistic About Return to New Jersey In Third Quarter of 2015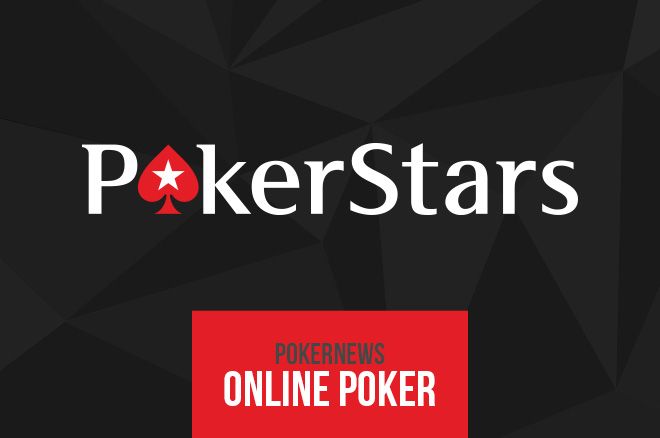 Since regulated online gaming launched in New Jersey nearly two years ago, residents have waited patiently for PokerStars to reenter the marketplace. Amaya Gaming, the parent company of both PokerStars and Full Tilt, believes that may happen during the third quarter of this year.
The main reason for the delay has been "bad actor" clauses. PokerStars continued to operate throughout the United States after the Unlawful Internet Gambling Enforcement Act of 2006 (UIGEA) was enacted until the Department of Justice (DOJ) shut down online poker operations of companies such as PokerStars, Full Tilt, Ultimate Poker, and Absolute Poker on April 15, 2011, otherwise known as Black Friday.
We see a lot of momentum and it's really a question of when not if, and obviously we're hoping that it's sooner rather than later.
While PokerStars was the only site to quickly pay back its former customers after the DOJ shutdown, along with bailing out Full Tilt by purchasing the online gaming site for $547 million in July 2012, the online gaming company is still heavily scrutinized when applying for licenses in regulated markets.
Amaya Gaming and its supporters believe that these "bad actor" clauses should no longer apply since PokerStars, formerly owned by the Rational Group, was sold and none of the current executives or owners were part of the company before Black Friday. That said, Amaya CEO David Baazov understands why states that are currently regulating or considering passing regulation would require due diligence before granting the company a gaming license.
"Regulation ensures license holders have the correct auditing, fraud and fund protection in place to protect consumers and allow strict government oversight," Baazov told the Financial Post. "To achieve those objectives it's important to support and lobby for clarity and regulation that will allow consumers and governments to feel secure in knowing that they're protected by a legitimate, forward-looking industry."
According to iGaming Business, others at Amaya Gaming are optimistic about the return of the gaming company to the US. Vice President of Corporate Communications at Amaya Eric Hollreiser also expressed his optimism stating, "We see a lot of momentum and it's really a question of when not if, and obviously we're hoping that it's sooner rather than later."
The Director of New Jersey Division of Gaming Enforcement (NJDGE) David Rebuck recently explained some of the reasons for the delays in New Jersey.
Rebuck told Global Gaming Business' Roger Gros that the main reason for the delay is due to a "thorough, comprehensive review" of Amaya's $4.9 billion acquisition of PokerStars last year.
Rebuck also spoke about the intensive work and due diligence performed by the NJDGE explaining, "We've done 80 sworn interviews, we've traveled to half a dozen foreign countries."
The director wasn't forthcoming with too many more details stating that, "I'm not going to be the first person to sabotage the work of this Division. We're going to do this in a very professional way, which will be published to the world, because whatever decision we come down on will be scrutinized, and some will hate it and some will love it."
Stay tuned at PokerNews as more develops in the United States regulated online gaming marketplace.
Want to stay atop all the latest in the poker world? If so, make sure to get PokerNews updates on your social media outlets. Follow us on Twitter and find us on both Facebook and Google+!