PPA Files Motions to Join Commonwealth of Kentucky Lawsuit Against PokerStars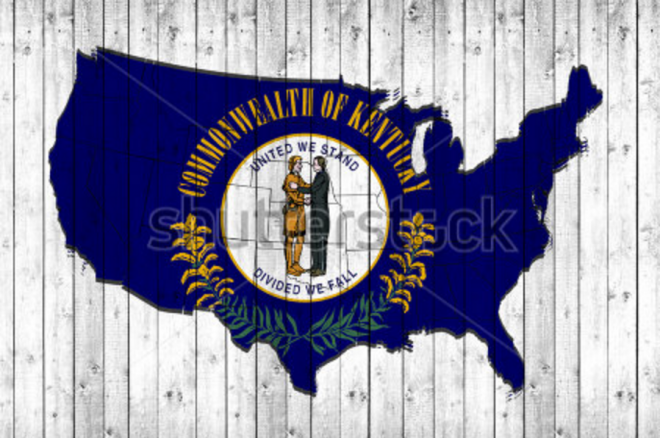 The Commonwealth of Kentucky has a long history of standing in the way of online poker, most recently with a lawsuit against certain PokerStars entities and former affiliates, which seeks to collect tens of millions of dollars in alleged losses of Kentucky poker players while the online poker site operated in the Commonwealth during a period between 2006 and 2011.
The Poker Players Alliance (PPA), a nonprofit membership organization comprised of over a million online and offline poker players and enthusiasts, has filed a motion to join that lawsuit in order to ensure that any returned funds are distributed to affected players and don't go directly to the Commonwealth.
According to a press release, the PPA charges that Kentucky politicians and plaintiffs' attorneys are wrongly seeking to recover Kentucky consumer funds without consent or any intent to return such funds to such consumers.
"This is a cynical big government money grab of private consumer dollars to pay for political excesses," said PPA Executive Director John Pappas. "This entire lawsuit is based on a long-shunned 19th Century sore loser statute, which is about as applicable today as the anti-dueling laws still on the books. The Commonwealth has spent countless resources and time figuring out how to extort money from online poker companies when they could have spent that time creating a safe and regulated market that would have raised equal or greater amounts of money to benefit the consumers and taxpayers of the Commonwealth both now and in the future. The affected players should be the ones who collect from this suit, not the government and certainly not the attorneys."
The PPA, which represents approximately 14,000 Kentucky residents, are represented by the law firm Lynch, Cox, Gilman & Goodman, P.S.C. They are also calling for the state to enact laws that license and regulate online poker in the Commonwealth.
Eric Hollreiser, Vice President of corporate communications for Amaya Inc., PokerStars' parent company, commended the PPA's initiative in the matter.
"We welcome the intervention of the Poker Players Alliance to this suit and believe they represent the true interests of Kentucky residents and Kentucky poker players," said Hollreiser. "While we do not believe the suit has merit and will continue to pursue the case in the courts, if there is a monetary judgment it should go toward the consumers who played on PokerStars and not to line the pockets of opportunistic plaintiff's attorneys."
PokerNews will be sure to keep an eye on iGaming developments in the Commonwealth of Kentucky and across the United States.
*Lead photo courtesy of shutterstock.com.
Want to stay atop all the latest in the poker world? If so, make sure to get PokerNews updates on your social media outlets. Follow us on Twitter and find us on both Facebook and Google+!