WSOPC Caribbean in St. Maarten, a new stop of the WSOP Circuit Tour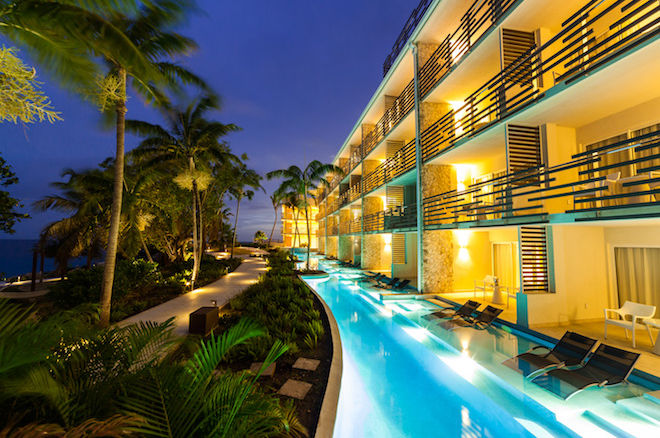 Season 13's World Series of Poker Circuit has announced its new international stop in the Caribbean, St. Maarten, for the first ever WSOPC Caribbean Festival.
A new stop comes with a new venue. Sonesta Maho Beach Resort's Casino Royale will host all the poker action from Nov. 3 to Nov. 16. Thirty-eight tournaments are scheduled, including nine WSOPC Ring Events and the Championship Event, which will pay out a guaranteed $250,000. The buy in for the Main Event is $1,675. Cash games will be available daily from 3 p.m. to 6 a.m.
The location of the poker event, Casino Royale, is the largest casino on the island and is considered a top Caribbean gaming destination. The casino gears up for the tournament by providing all-inclusive hotel packages for the tournament, including meals, alcohol, water sports, activities and trips. Adjacent to this beach resort and casino is the Sonesta Ocean Point Resort, which is a premiere five-star property that offers another option for visitors.
"Sonesta Maho Beach Resort and Casino Royale are up for the challenge of hosting yet another prestigious poker tournament," said The Maho Group's CEO Saro Spadaro. "The opportunity to host such a tournament is a testimony to St. Maarten's appeal as a destination."
The casino joined the circuit after Casino Royale partner, Thomas Kremser, brought the opportunity to The Maho Group. He is CEO of TK Events and will be in charge of organization.
"I am very excited about the partnership with WSOP and I am looking forward to hosting the first WSOPC Caribbean festival," he said.
Casino Royale provides 21,000 square feet of gaming, with more than 20 tables of games (i.e. roulette, black jack, craps and poker) and over 400 classic and modern video slot machines.