Tweet, Tweet, Bad Beats and Brags: The Best of the #888SuperXL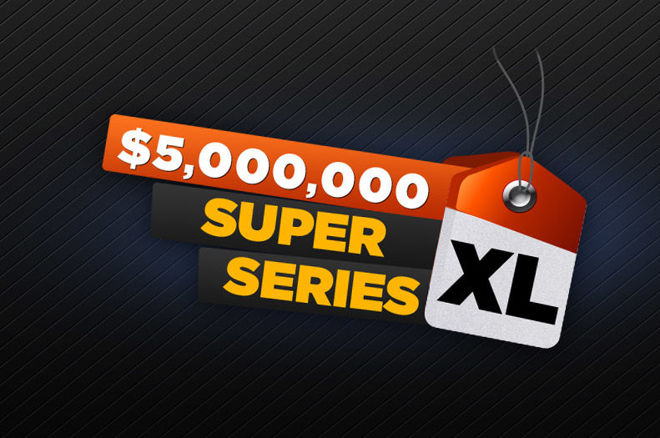 At the start of the 888poker Super XL Series, PokerNews has decided to pose a challenge to the poker world, should they choose to accept it.
Knowing how active your social media accounts are, we want to assume the answer is yes.
Calling all poker players who are taking part in the Super XL Series through Jan. 31! We want your best XL moments, your bad beats, your screenshots, your accomplishments, your big wins…honestly, we want it all!
Use #888SuperXL on Instagram and Twitter and wait to see if your experience makes the cut. We'll compile our usual list of the best of the best at the end of each week through the end of the tournament.
So save a post now with this hashtag and get sharing. We'll be watching and waiting to see what you come up with! Happy gaming.
Everybody needs an account at one of these online poker rooms! They're the biggest, the best, and we get you the best poker bonuses. Check out our online poker section for details on all the online poker rooms around.