Language Barrier No Problem for Harry Lodge at PokerStars Championship Sochi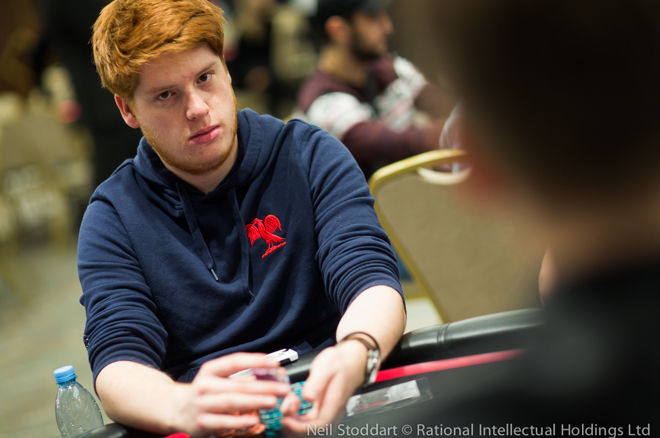 Online qualifier Harry Lodge is making the most of his trip to Russia by playing the PokerStars National Championship Event.
After finishing Day 1b second in chips, the young British pro said he went home and immediately launched an online grind.
"I was really unorganized and didn't know the SCOOP dates ahead of time!" he said. "So for the first week and a half I was on holiday with my girlfriend. I went to Monte Carlo and then she came and met me and we went on holiday there and then on to Sicily.
"I got back, played about a week of SCOOP and then realized that Sochi was set for the final Sunday of SCOOP. I made Day 1b of the National two days ago, went home and fired up a SCOOP session that lasted until 8 a.m. That was a long day of poker!"
Lodge has already tasted success in PokerStars sponsored live tournaments. His first major live score was a fifth-place finish in the UKIPT4 Isle of Man Main Event for a £27,600 payday. Lodge has also made his mark on the PokerStars Festival London earlier this year, finishing third in the £2k High Roller for £36,150. In all, he's racked up $338,000 in live cashes, with his career-best result coming in the 2015 UK Poker Championships Nottingham Main Event where he took down the title along with £60,000.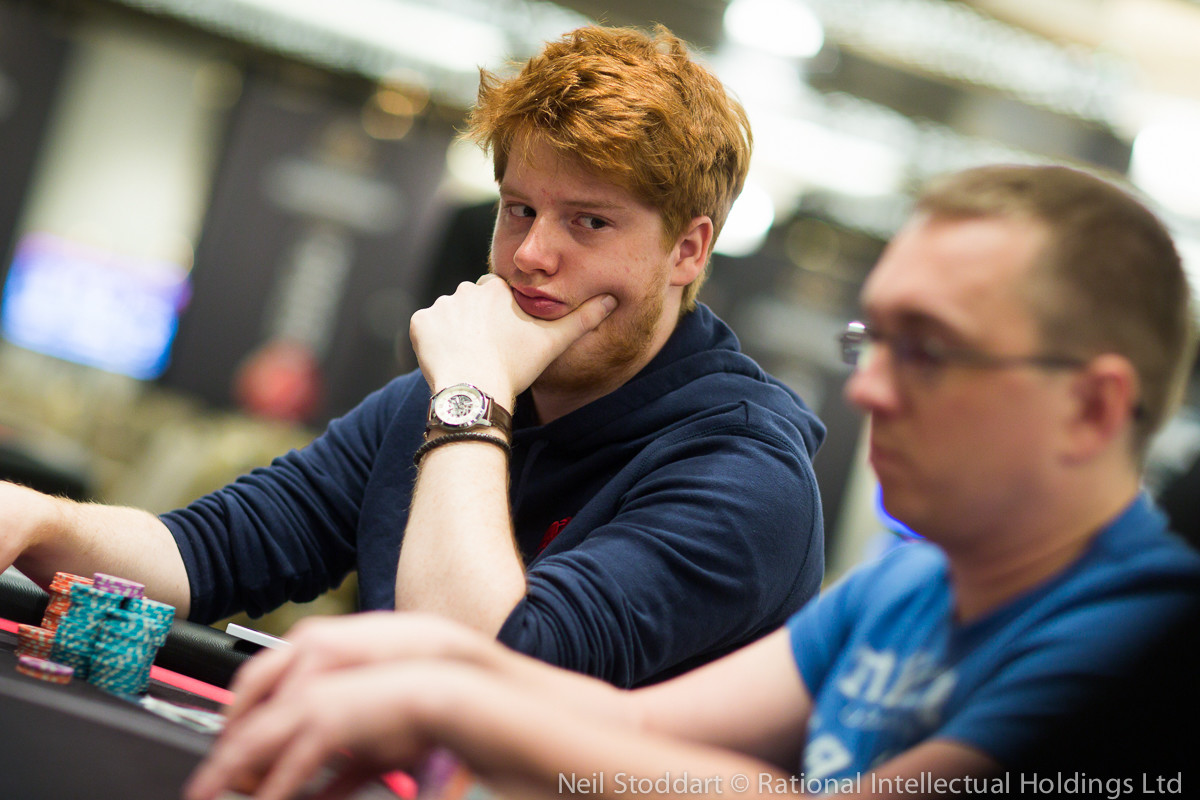 He's now enjoying his first trip to Russia, despite troubles with getting a visa and getting that all arranged with ample time to spare.
"I don't really recognize anyone in the field!" he said. "Usually it's a good thing when there's no one at the table you recognize because chances are they're not going to be as strong if you've not heard of them before. But I've never played in Russia before so I don't know how the average Russian player really plays, so I'm coming into it a bit blind and just taking each hand as it comes."
The language barrier is one of the biggest issues, said Lodge, and he's come up with an ingenious way to make his bet sizes clear to the dealer.
"When someone's made a bet, especially when they've used a larger denomination chip like a 5,000 value chip, and they're betting 3,300 or whatever amount, I'm not actually sure what they're betting," he explained. "Fortunately, a lot of the dealers do speak English, but when they don't, I've actually gone ahead and lined my chips up in front of my stack and been "Is this how much they're betting?
"I think I've learned the numbers for three or seven, but that's about it. If they bet 3,700 then maybe I'll know what they're doing!"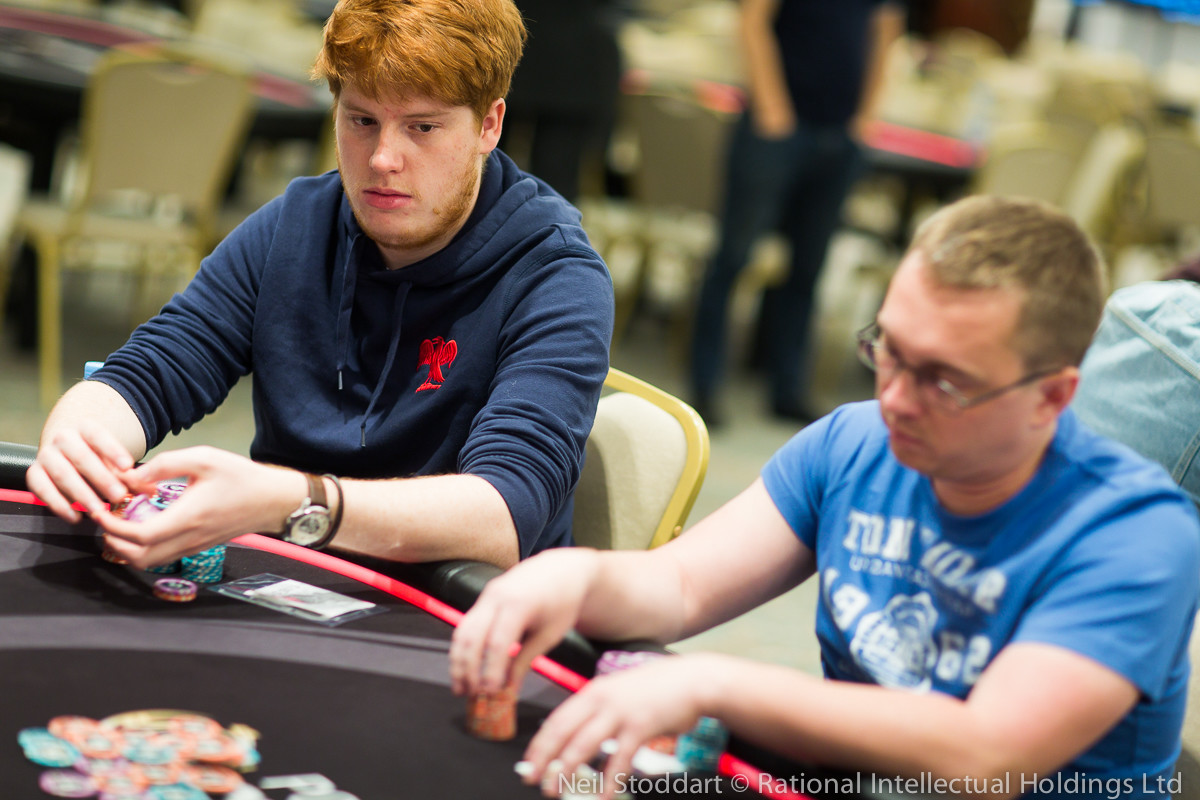 And like all players in mid-May, he's got his eyes locked on the bright lights of Vegas and the WSOP.
"My plan is simple!" Lodge said. "I win the Main, fly back straight after, and then have a little bit of time off before Vegas. I think I'm going June 10 until the end of the series...I'm not playing the really large stuff. I play everything up to $5,000 as well as the Main Event. I'm going for a week less than last year, mainly because of a bit of negotiation with the girlfriend!
"It's still going to be about $100,000 in buy-ins for the summer."
Finding a trustworthy room to play online poker can be a monumental burden. That's all the more true if you're just looking for a place to play poker for free. We've listed five of the best play-money poker sites to enjoy and help hone your skills.