Tweet, Tweet, Bad Beat: 'Bond, James Bond'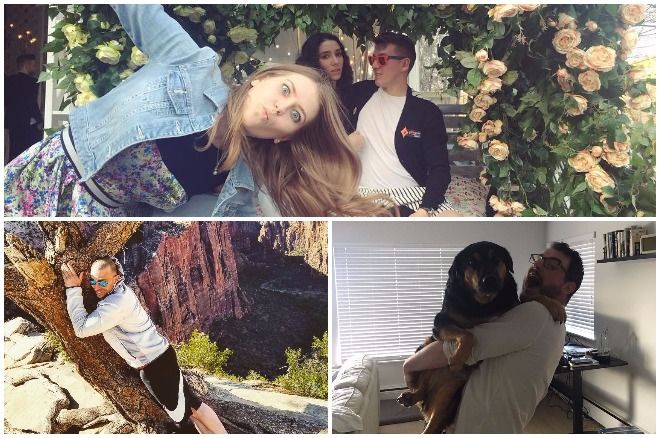 This week, many poker players headed to Monte Carlo in style and got to tweeting right away for the PokerStars Championship Monte Carlo. A select few kept to their normal selves.
But, as usual, the characters showed up for the post.
EW. No dick pic!!
I'm slightly distracted in this hand, trying to work out what my opponent's tattoo depicts. I mean... https://t.co/drlkpznRsE

— Victoria Coren M. (@VictoriaCoren)
Sweet 16... ;)
There was a free Ferrarri-ride given away in the 100k. @CrownUpGuy won, get a drivers license, bro## https://t.co/q8mGPMtiTA

— Go0se.core! (@RunGo0seRun)
Time to get pampered.
Must be nice to only have a 15-minute walk to work.
An actual profile shot.
An epic photo bomb.
When you try and say that the Ferrari is yours.
Puppy probs.
Running sucks but you look ready for it.
Dang millennials.
Looking fly.
Tree huggin' at its finest.
Photos courtesy of Dani Stern, Matt Berkey, Anatoly Filatov
Finding a trustworthy room to play online poker can be a monumental burden. That's all the more true if you're just looking for a place to play poker for free. We've listed five of the best play-money poker sites to enjoy and help hone your skills.