PokerStars Opens Second Office in Isle of Man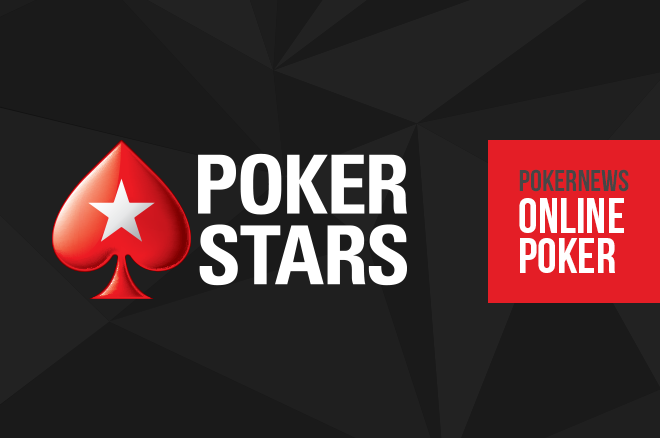 Online poker giant PokerStars has opened a second office on the Isle of Man as the company continues to expand on the self-governing British Crown dependency.
PokerStars moved its headquarters to the Isle of Man in 2005 where it set up in Douglas Bay Complex on Onchan Head, later purchasing the building in 2012. When PokerStars first began its journey in the Isle of Man, the company only employed five staff. Twelve years later, that number has risen to almost 400.
The new PokerStars office can accommodate 41 members of staff — 20 are currently operating from the new building — and is situated in Quay West on Bridge Road in Douglas, the capital of Isle of Man.
Chief Minister Howard Quayle MHKofficially opened the new office at a ceremony on May 31.
Speaking at the opening ceremony, Chief Minister Quayle said: "It is always a pleasure to celebrate success and the opening of these offices marks a double success. First and foremost it is a reflection of the continuing global success of PokerStars. The second success is that of the Isle of Man itself, in providing a great base for global leaders like PokerStars. Maintaining an island of enterprise and opportunity is a top priority in our Programme of Government. We see the role of Government as ensuring the right environment for business to flourish. Flourishing is exactly what has happened to PokerStars since it set up its headquarters in the Isle of Man, and I congratulate you on your continuing success."
Eric Hollreiser, the Vice President of Corporate Communications for Amaya, owners of PokerStars, commented: "PokerStars is constantly expanding to meet the demand of our growing player base around the world, particularly in our newer online casino and online sports betting businesses. We are very happy to be on the Isle of Man and happy to continue to invest in the island. We look forward to welcoming new employees in the future and continuing to support the island's e-gaming sector and Manx economy."
Everybody needs an account at one of these online poker rooms! They're the biggest, the best, and we get you the best poker bonuses. Check out our online poker section for details on all the online poker rooms around.