Tweet, Tweet, Bad Beat: Post-WSOP Hibernation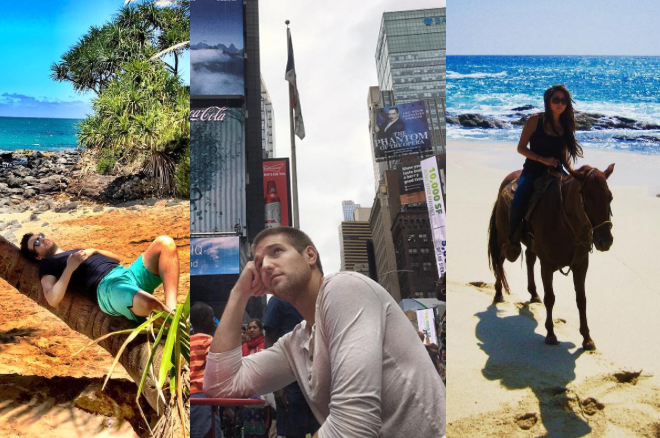 The 2017 World Series of Poker wrapped up last weekend, and it seems as though the poker world took a break from social to do absolutely nothing. Can we blame them? Seven weeks of non-stop poker can be exhausting and by the looks of things this week, everyone went into hibernation.
It was a quiet week but we can still rely on some of the social butterflies to keep things going.
Relaxed AF.
Leave it to Liv to do a perfect X with a perfect sky.
Wherever you are, we want to be there.
We could all use some yoga in our lives after that summer grind.
Negreanu got two puppies and naturally named them Rocky and Apollo. Too cute!
Costa Rica? What a great travel spot to unwind.
Uhm, maybe you had a rough series and just needed to blow off some steam.
From Vegas to San Fran? We saw you had wine, so we definitely approve!
That smile, girl! Looking fab.
We don't know what you're doing and your post is too long to read, but your your shirt matches the sky. Cool.
Don't be shy! If you got it, flaunt it!
Nothing to do in New York? You're doing it all wrong.
The grass is always greener on the other side (of WSOP).
Finding a trustworthy room to play online poker can be a monumental burden. That's all the more true if you're just looking for a place to play poker for free. We've listed five of the best play-money poker sites to enjoy and help hone your skills.