Tweet, Tweet, Bad Beat: Poker Selfies, Pizza, and Negreanu's Pups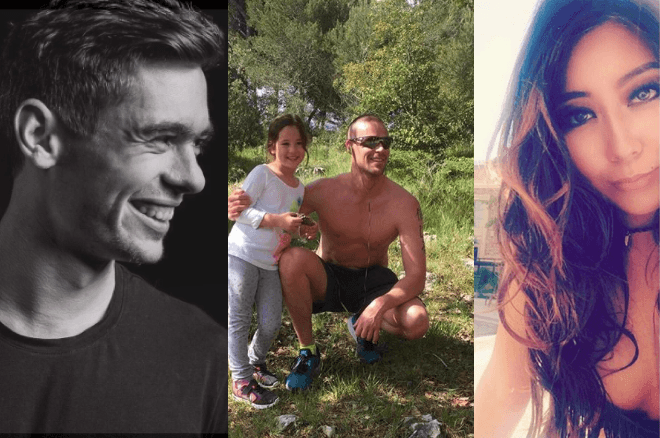 I feel like players must have read last week's issue because things started to heat up again. Or it was just one of those weeks where everyone was really feelin' themselves. In any case, there was a lot of activity this week. I'm even more excited for next week because as Antonio Esfandiari pointed out, Burning Man is going on and I for one can't wait for those photos to surface. I'm looking at you, Liv Boeree.
Burning Man is on! Can't wait to see all the photos.
What a transformation.
Fading the bill = winning in life!
Hey girl. Hey.
Slay!
Damn girl. Damn.
Such a great looking couple.
Workin' on that poker/life balance.
Some things are better left off the gram.
So happy that you're happy.
This man does not age.
It's almost time!
You were the teacher's pet, weren't you?
World. Famous!
We definitely need an explanation here.
Cuteness overload.
This is all of us.
Texas Hold 'Em = The nice guy that finished last.
You had us at pizza.
Followed by a scene out of TLC's "Red Light Special."
LinkedIn has a premium fee? What a fail, Doug.
Oh I see what you did, Lynn.
This crew is livin' the life!
On a boat!
If you follow WSOP, you know these chairs. This tweet wins.
Hey man, you gotta start slow. Change doesn't come over night.
Some poker players even did their part to help with Hurricane Harvey relief efforts.
Have you ever wanted to write your own articles about poker? Maybe you've got some experiences or opinions about poker that you'd like to share. PokerNews is proud to launch The PN Blog where you can have a platform to make your voice heard. Learn more here.