Poker Player Muskan Sethi Honored By India's President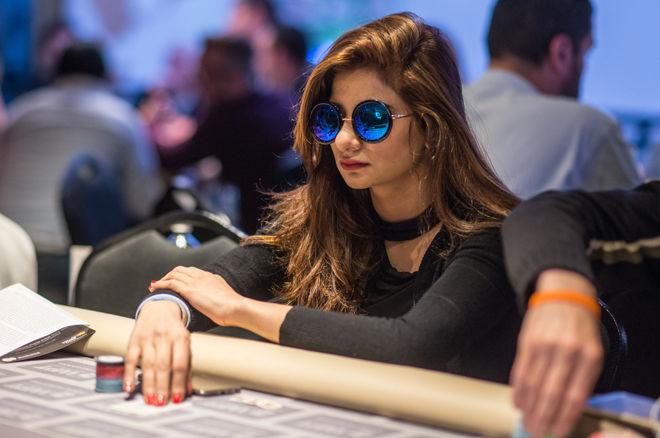 Muskan Sethi continues to shine in her home country of India. A few months ago, the poker world learned that Sethi was going to be honored by India's president, with the support of the Ministry of Women and Child Development, at an event celebrating 100 Indian women achieving success in various fields and communities traditionally dominated by men. Sethi herself fought very hard to stand out, in a world typically dominated by males, by becoming the first professional female poker player from India.
The ceremony was held on January 22, with a total of 112 prestigious women from various fields being recognized. On the stage were athletes, scientists, musicians, artists, entrepreneurs, and more. According to the Ministry of WCD, the event was about reflecting "the transformed status of women in India over the past few decades. It establishes the unabated standing of the Government in promoting equality for women in Indian society."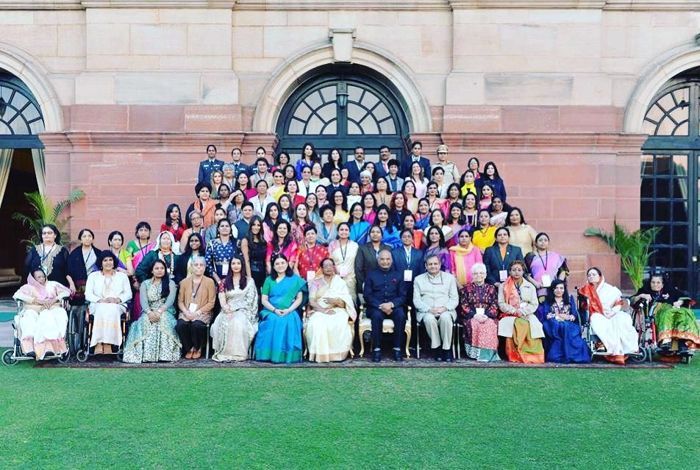 PokerNews had the opportunity to talk with Sethi about her recognition. "It means the world to me. I feel it's my mom's blessings and words of encouragement that have got me so far, at this prestigious ceremony while being seated and counted amongst all these strong beautiful women. I feel a sense of pride and responsibility.
"it means the world to me [...] I am so overwhelmed"
"I was fortunate that my dad respected poker as a sport and my mother always had my back, so this is for them," Sethi continued.
Sethi is the manager of the Diehards in the Global Poker League India and she's now India's 30th-ranked player on PocketFives, racking up a total of $115,658 in cashes online with her nickname "musku89," and another $44,310 in live tournament cashes.
"I can't wait to get back to my poker grind and put in more hard work, some mind coaching from Elliot Roe and poker coaching from Grayson Nichols should help me prepare for the summer."
Besides poker, Sethi has more goals for her future: "Along with my poker dreams, it's my life mission to do a lot of selfless social work. I want to build or work at an old age home, I want to do something for dogs... This was my mom's dream and I want to be the one who makes it come true".
"I can't wait to get back to my poker grind and put in more hard work"
She shared that she will also keep collaborating with the Minister for Women and Child Development "helping the Ministry with my time and resources".
Getting honored by the president is a true milestone for her "it means the world to me [...] I am so overwhelmed".
Sethi took to social to share some of the best moments of this emotive commemoration, and she thanked the Ministry WCD for this honor. You can watch the full ceremony of President Kovind meeting and recognizing the 100 Women Achievers selected by Ministry of Women & Child Development, Government of India at Rashtrapati Bhavan.
#FirstLadies Thankyou so much ma'am ❤️@Manekagandhibjp this morning I woke up with your voice in my head telling me… https://t.co/GkN45AW04X

— Muskan Sethi (@muskaansethi)
---